Welcome back Tinker family!
We were excited to see familiar and new faces on September 8th, the start of our Saturday STEM classes.
We Now Offer Python Classes!
This term is especially special since we started offering Python classes.
Python is a programming language that is an advanced course.
It is even more meaningful since our long-term students who started learning the basics of programming at Tinker have now progressed to the Python course. We are so proud of them!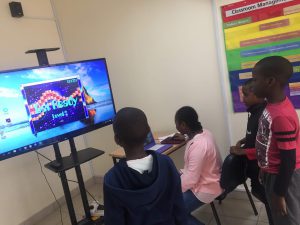 How do Students Learn Python?
If you see this photo, you might think that students are playing games.
But, they're actually learning programming with the Python games!
Since Python is an advanced course, we want students to ease into Python and intrigue them with fun games made with Python.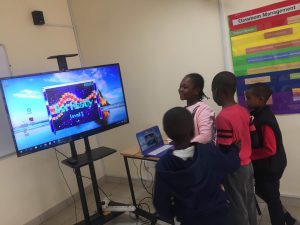 Join today!
Our students really enjoyed the first day of Python class!
It's not late to join! Click the blue Apply button to register today!
Learn coding the fun way with Tinker 🙂