We had our first TINKER INVENTION FAIR, the children amazed the crowd with their inventions from a Wind-Powered Car to a Water timer.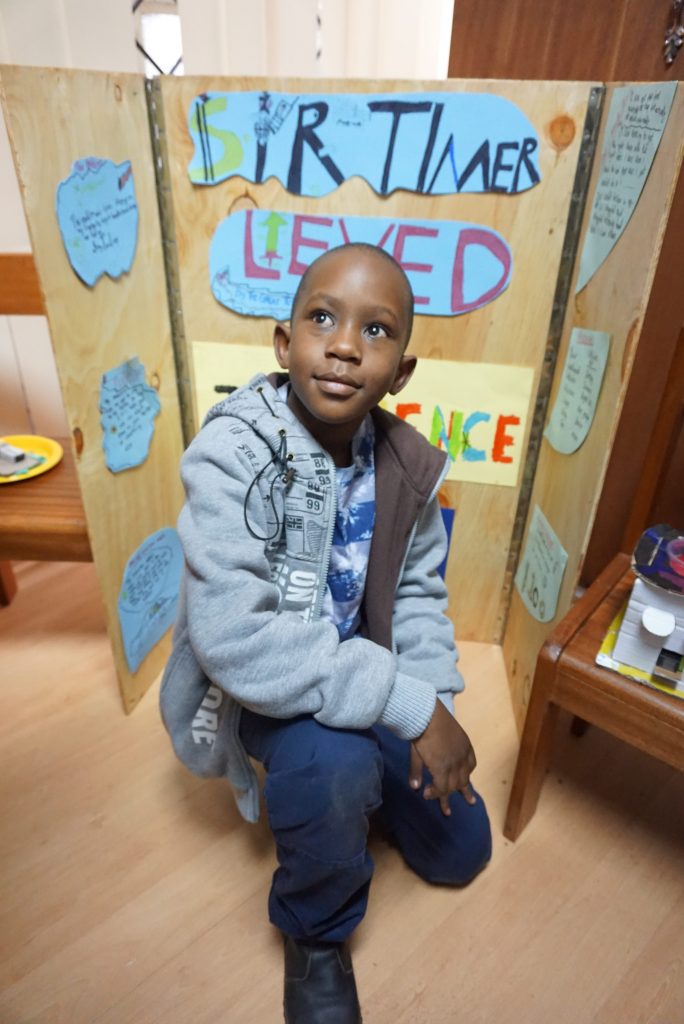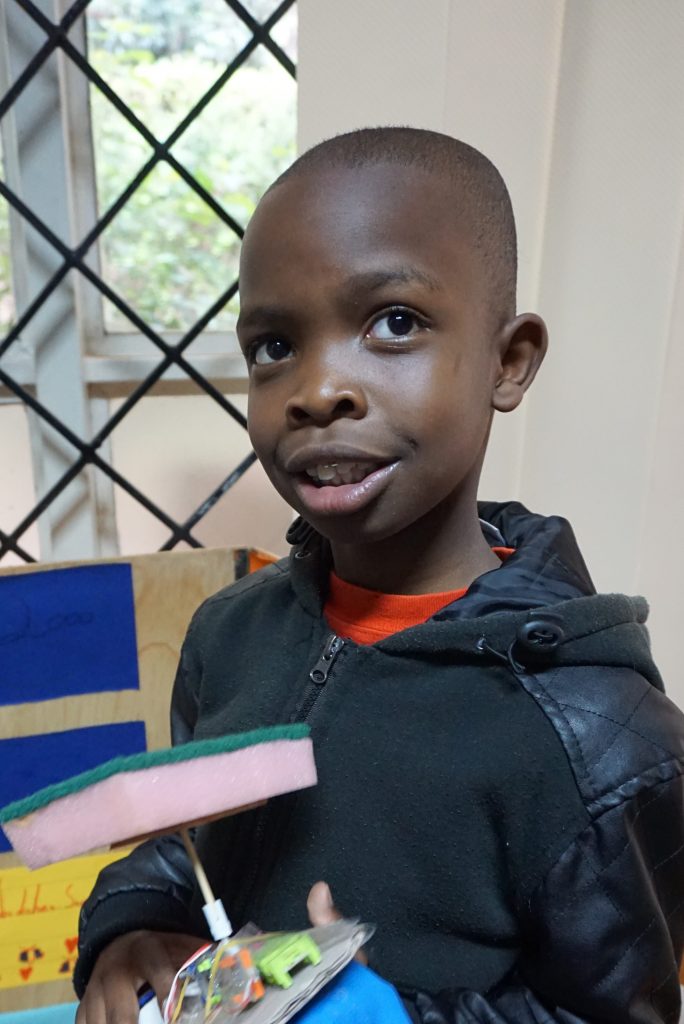 It was an honour to see all the innovative projects that our students came up with through problem-solving and creative thinking.
The April Invention Camp was full of new advanced concepts, and we are very proud of our student's best efforts and achievements!
Tinker Education's April program featured invention with the easy-to-use electronic building blocks known as LittleBits to empower creativity and innovation.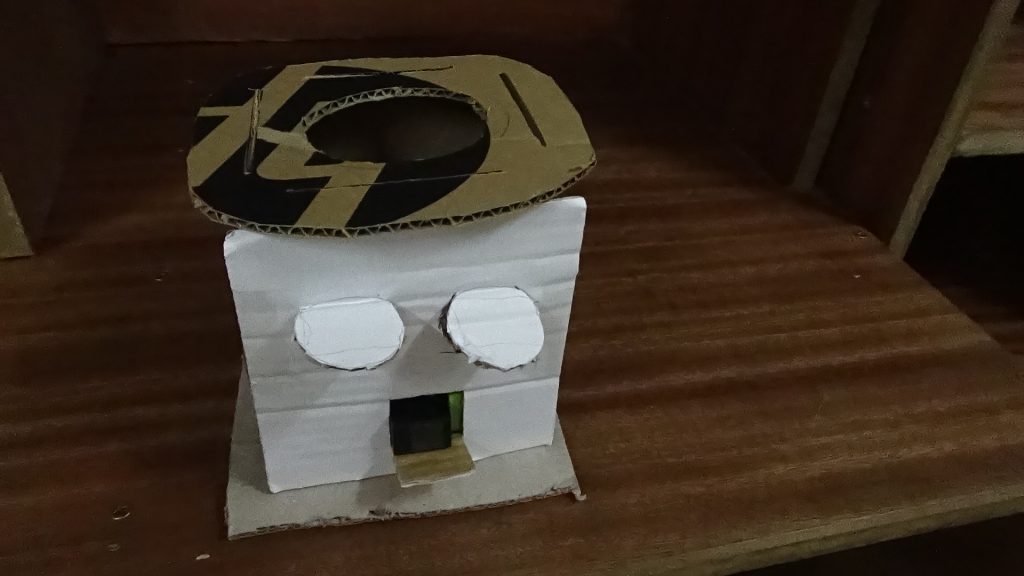 Sir Timer (a water alarm): Terrence needed a timer that would help him to keep track of time when he is using his laptop. Therefore, he came up with a brilliant idea of Sir Timer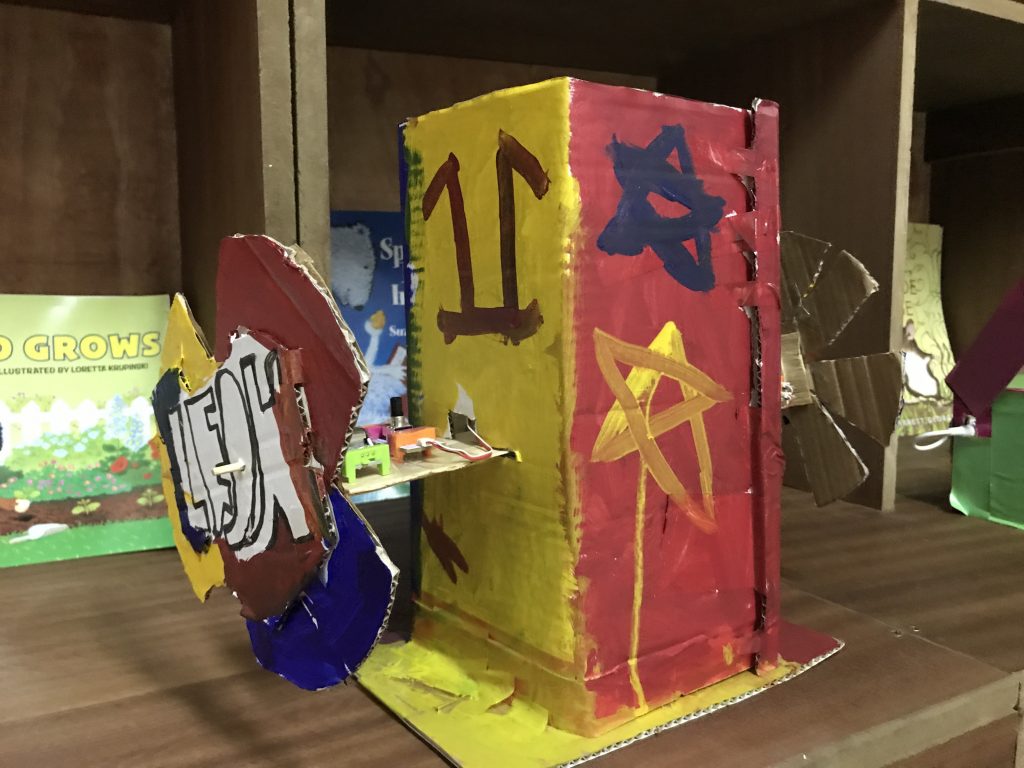 Leon's Fan: Leon's house is very warm and it makes him and his brother feel hot. So he invented a double fan to cool him and his brother in the house.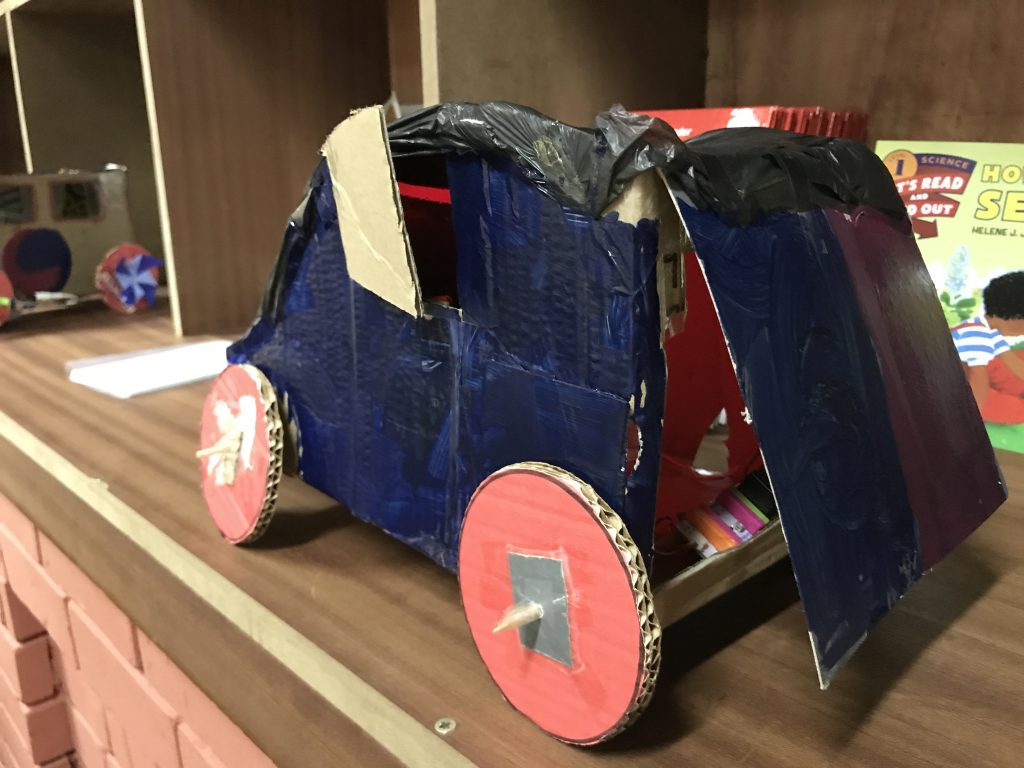 Super Car: Douglas invented a super car that would solve the problem of thieves stealing from his father's car boot. Therefore, his invention helps to prevent theft.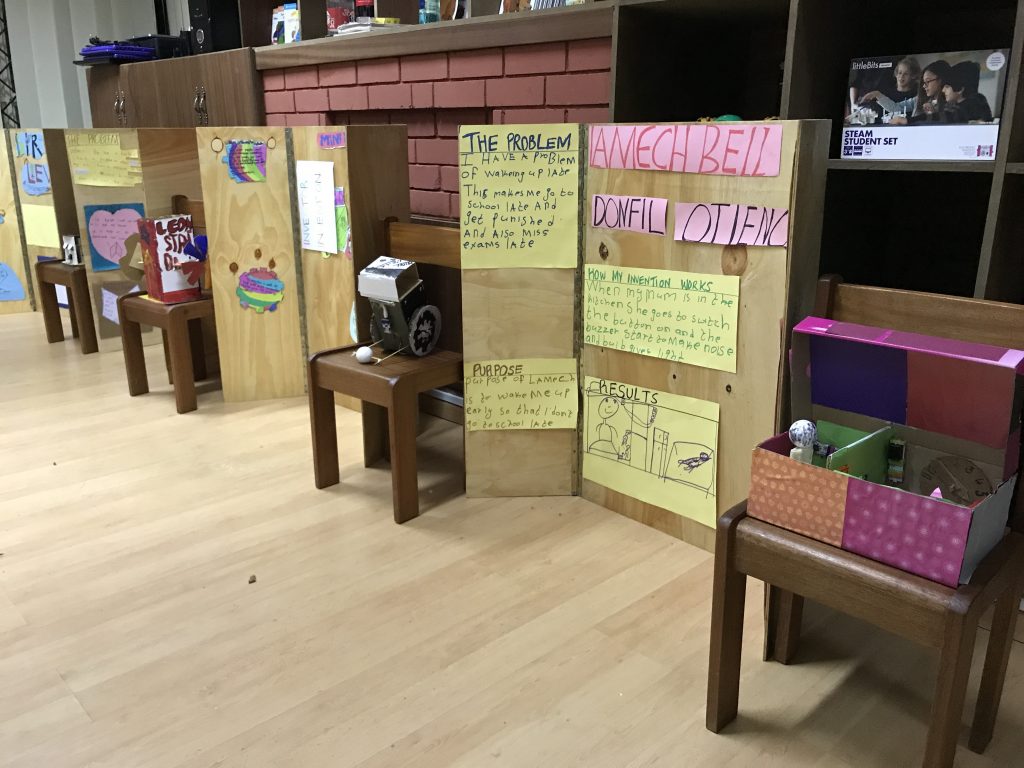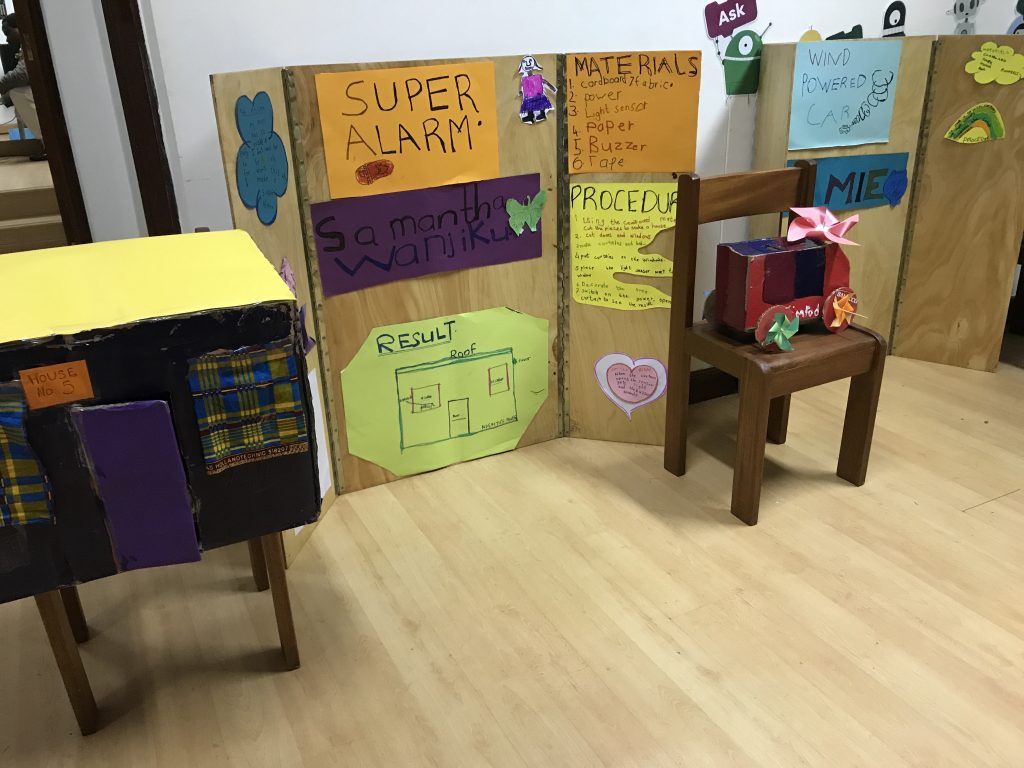 At camp, students mastered the process of 'Tinker Education' invention which is adopted from EDP (Engineering Design Process).
Every child did a tremendous job at Tinker Invention Camp. They spent time to make a creative invention and prepared their presentation with a self-decorated invention board.
Each project was invented to solve real problems in their daily lives.
Our students could not wait to present their inventions. They were persistent through the design process and showcased their communication skills whilst presenting.
The parents had an opportunity to see all the inventions and listen to each student's presentation
Our Students received Certificate of completion and Patents for their invention from TINKER EDUCATION.
We proudly announced our future inventors! Let's appreciate these future idea makers.
It was an amazing treat to witness.
Thank you to all of our parents, students and instructors for a wonderful event!
Tinker education appreciates our parents' presence at the Tinker Invention Fair and Special Presentation from the Core-Educator of Tinker Education & CEO of EMCAST, Mr. Jung Woung Kim.
It was a delight to host them and share more about the program.
We promise to keep delivering up-to-date technologies and a meaningful learning experience to our learners as they develop their creative and analytical skills through "Tinker Education".
Our Regular/Saturday Classes will resume in May as we bring back our STEM Saturday program
re-imagined for Tinker Education and located at our new premises in Lavington at Kauria Close, Off Muthangari Road.
All classes are open to children from 5-17 please call 0715 978986 or email neene@tinkeredu.net to reserve your child's space as our class is fast filling up. If you have any questions do not hesitate to contact us.