Happy New Year!
It has been a wonderful journey for Tinker STEM Education Centre!
Starting the learning center at Kilimani was the beginning! We have met and been meeting great young students who are very curious, inquisitive, smart in their own ways and most importantly have creativity.
We have been able to grow with our previous and new students into expanding the curriculum. Continuing to give our students new challenges each term by exposing them to new courses! We are continuing to offer the best STEM education Curriculum from the Research and Development team in South Korea!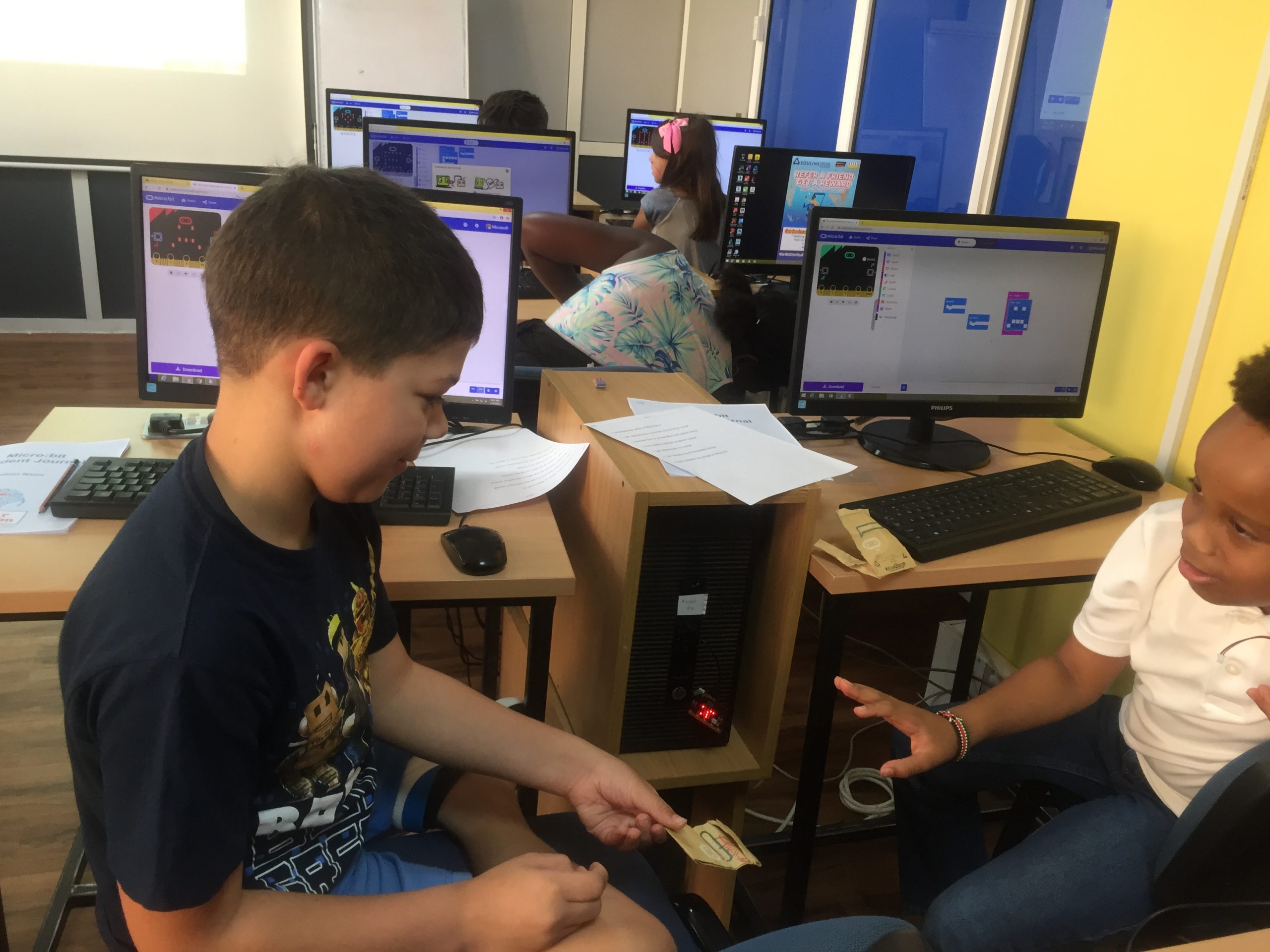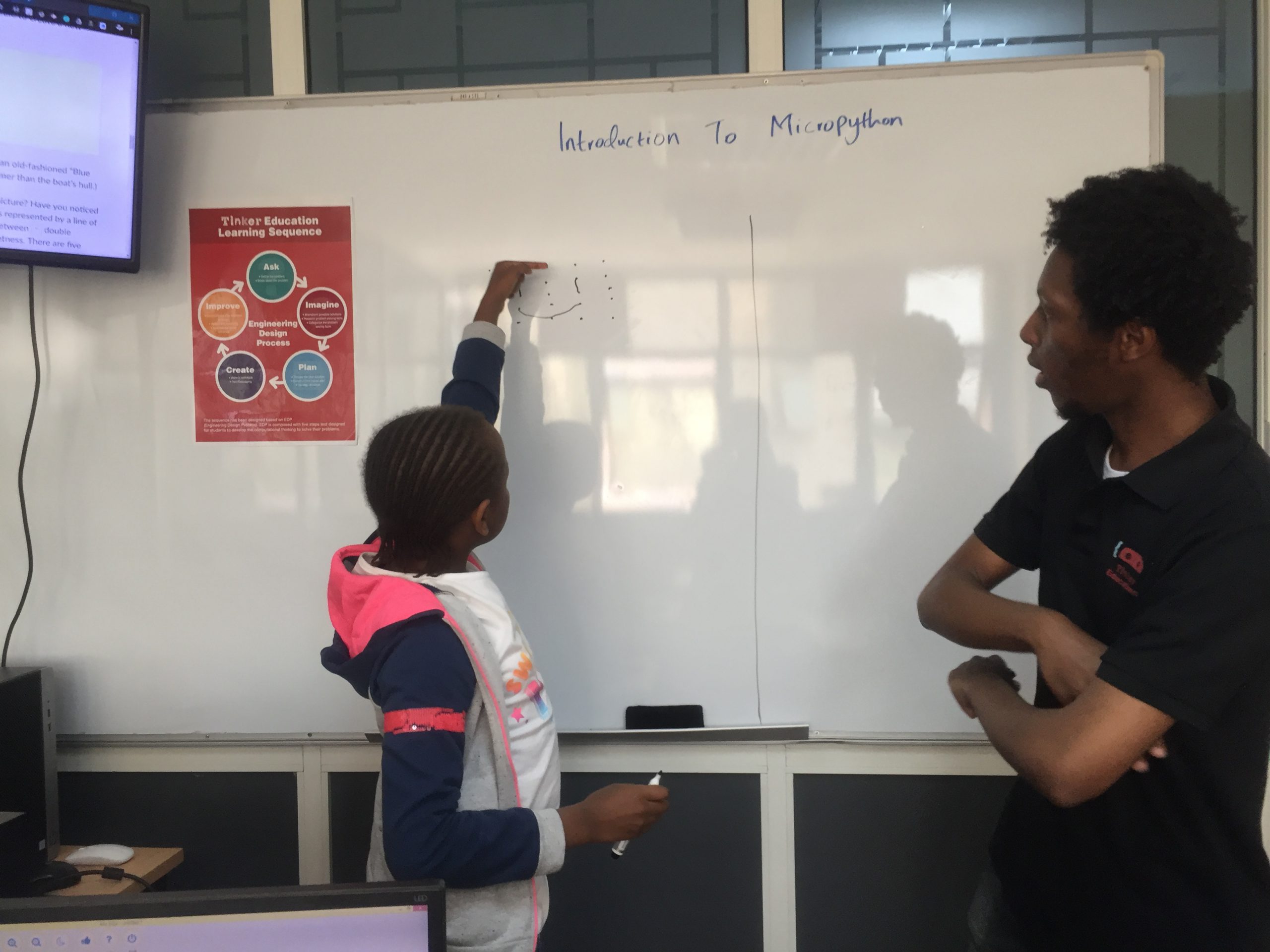 On that note, Tinker Education is happy to announce that we have opened a new branch in the Westlands area.
Our vision is to continue meeting and interacting in the dynamic classroom of STEM learning.
So if the Westlands area is closer to you..then you are the one we came for.
Visit us at our Kilimani main Branch for inquiries/tour.
If your child is between the age of 5 the 15 years old, then the classes have already started. Join us every Saturday at 9am to 11am at Edulink International College on Prosperity House, 2nd Floor, Westlands Rd, Nairobi.

See you there!