Have you ever toured Kenya with Ozobot?
How fun it is to learn about the cities in Kenya by sending your Ozobot (toy robot that teaches programming)
to tour the different cities with different characteristics!
Check out how i:Code 1 students' action plan accomplished this.
Step 1: Identify the main cities in Kenya and their unique features
The students brainstormed about unique features found in different cities like banas in Kissii, fishing in Kisumu, beach in Mombasa etc.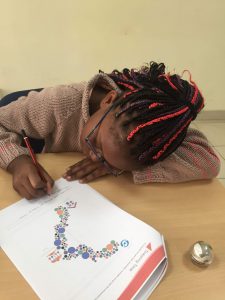 Step 2: Draw the map of Kenya
Not just the map of Kenya as it is, students included the different cities on the map as well.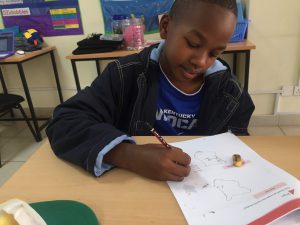 Step 3: Add the Ozobubbles on the map
With the identified cities, students went on to drawing different dotted colours on the map, which are called Ozobubbles.
This will guide the Ozobot using pattern recognition to move from one city to another.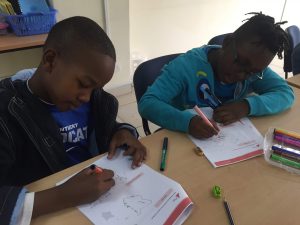 See the completed mission!
Want a more fun way to study algorithm and pattern recognition using the Ozobot?
Welcome to Tinker Education!
Did you hear we're hosting our Young Makers Bootcamp this December?
Click the Apply box on the top and join the bootcamp today 🙂