scratch is a high-level block-based visual programming language aimed at children as an educational tool for programming. The target age group is usually from the age of 6~18 years old. It was developed in 2007 by MIT Media Lab. The platform is available in at least 70 languages worldwide.
It is made visually enticing for children by having animated cartoon characters.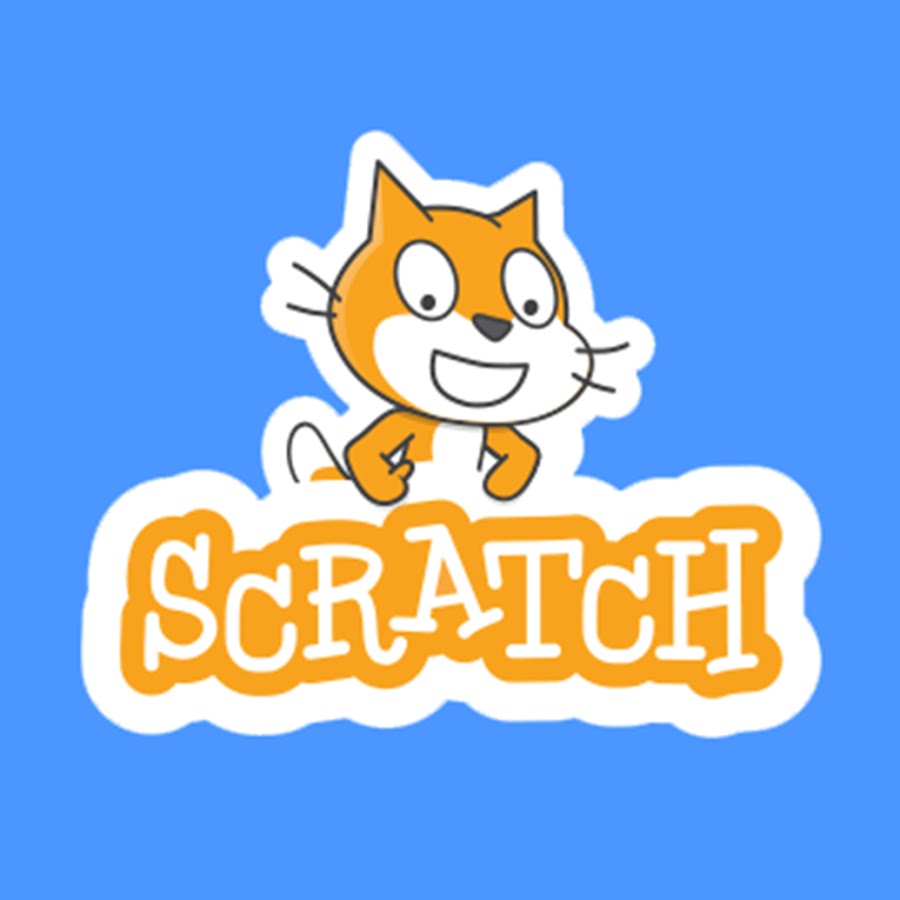 How does it work?
Scratch has a basic mascot cat character which is called a sprite. The character can be selected, and commands can be dragged from the block palette on the left to the coding area that allows the actions to be carried out by the sprite.
For example, the sprite can say hello on command.
Why is it important for kids to start coding with Scratch?
FREE : First of all Scratch a free program. Anyone with a computer and internet connection can learn how to code in Scratch.
FUN: The visual coding block makes it more fun and visually appealing for people of any age group to learn.
FRIENDLY: As it is easy to learn, it is a teacher-student-friendly program. As in, it makes teaching easy and fun.