Can you explain what an algorithm is?
It seems like a difficult concept, right?
Algorithm is a solution to solving a problem, which is based on conducting a sequence of specified actions.
But our Tinker students aged 5-7 have proved their understanding of algorithms!
How? With the help of Bee-bot!
Bee-bot is a little robot that helps children learn sequencing, estimation, problem-solving in a fun way! Students understand the concept of algorithms more easily with Bee-bot, and they can program Bee-bot according to the robot's programming order.
Let's see how our students understood algorithms!
First, students identify the mission.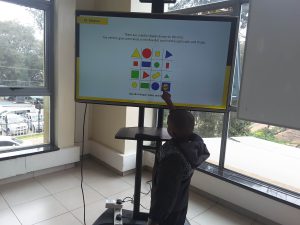 Second, they make their own map where the Bee-bot will move.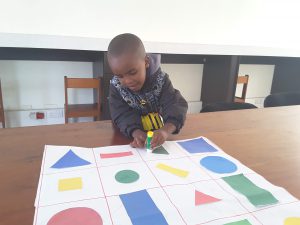 Third, students program Bee-bot so that it moves according their algorithm.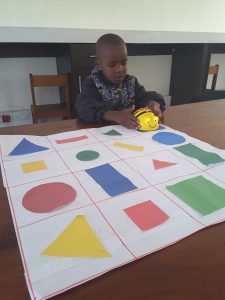 Lastly, if students find any errors in their algorithms, they fix them.
You can see that algorithms aren't so difficult after all.
Enroll your young ones to Tinker today, and see them advance in computational skills 🙂