IMAGINE the excitement you get when you finally succeed in your creation.
Following the Engineering Design Process (EDP) in programming, students are able to plan their script before hand.
This helps in problem solving, identifying errors and encountering bugs.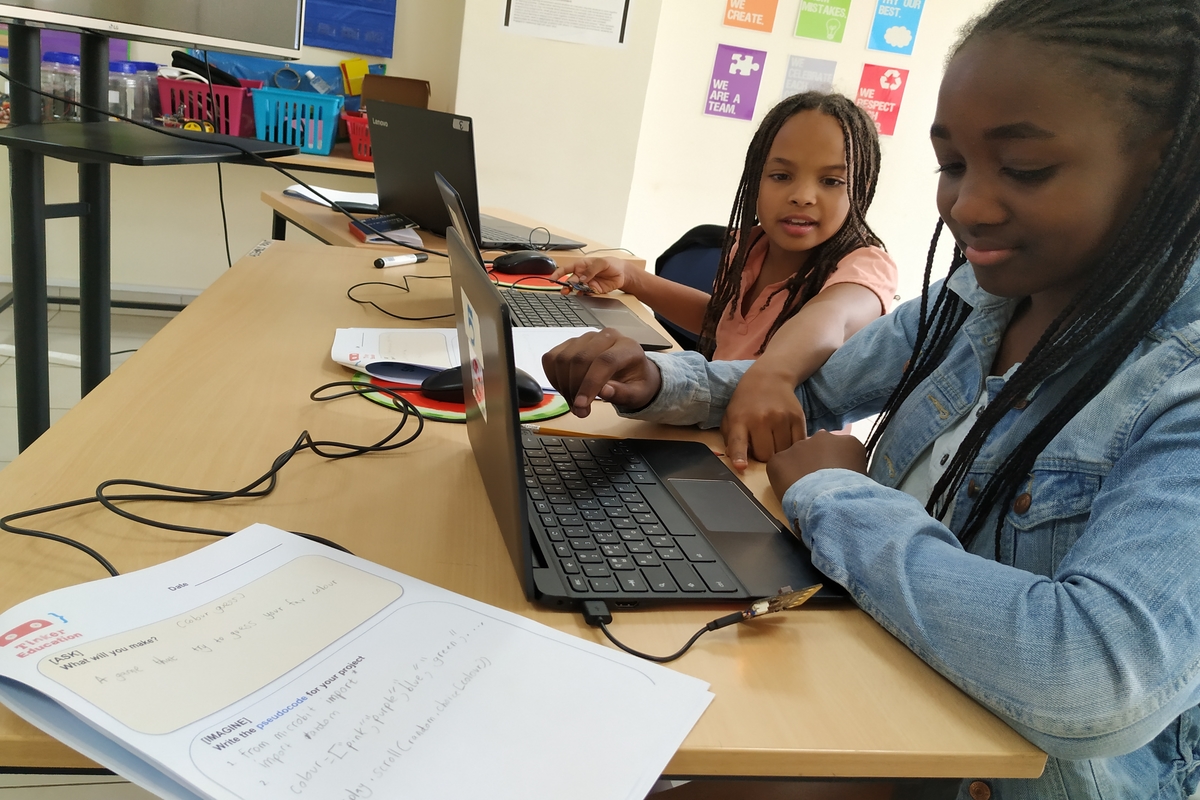 In Micropython, students learn how to operate a micro:bit using scripts that they create on a Python editor. They are able to code how to control the output of their code. It can be through shaking the Microbit, or pressing the buttons on the Microbit, sometimes you just want to see immediate results.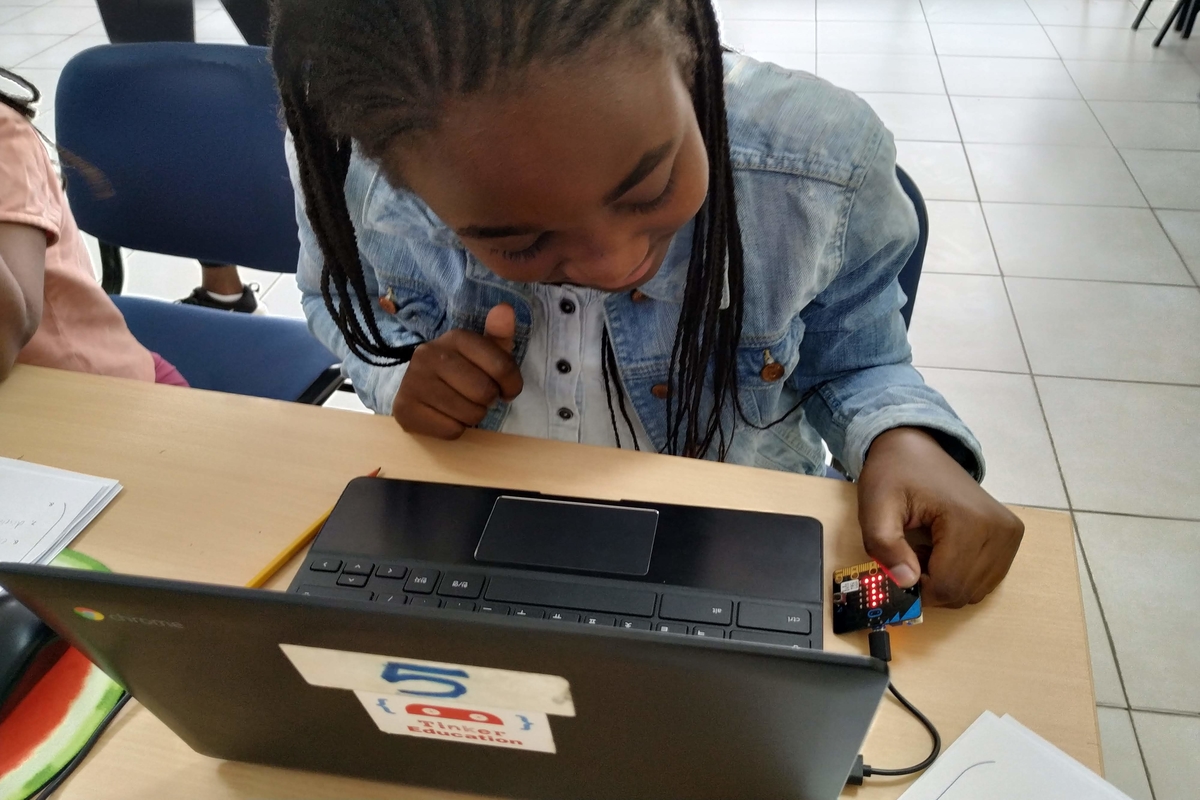 Here, the students created a script that enables them to display different images, that is, random numbers on their Microbit depending on the input/output pins that she designated in her script.
Check out the excitement that comes after a successful display!