Wouldn't you love to experience the exciting world of game animation? 
Well you can, with Scratch coding at Tinker Education.
In Tinker class, students learn the process to create 2D animations from start to finish—just like a real game designer!
Here's how Tinker kids give life to their imaginations through game animation using their programming skills:
Think about the games you and your friends enjoy playing. These can be board games, online games and even playground games (Ask)
Consider how your animation plays within an actual game engine. How might you navigate animated characters through an obstacle course, a maze, or space using your keyboard? (Imagine)
Draw a flowchart to transform your ideas from paper to the laptop (Plan)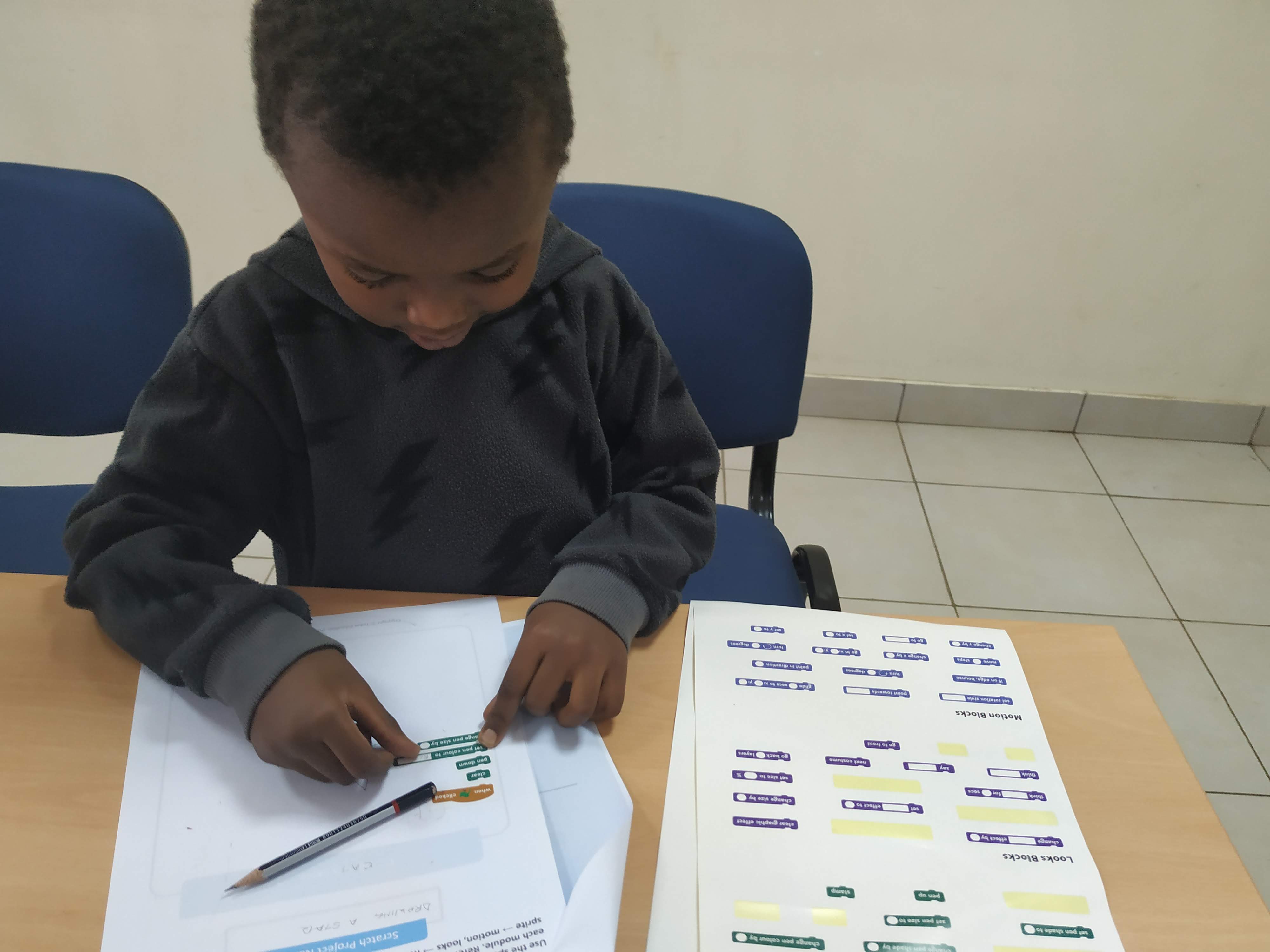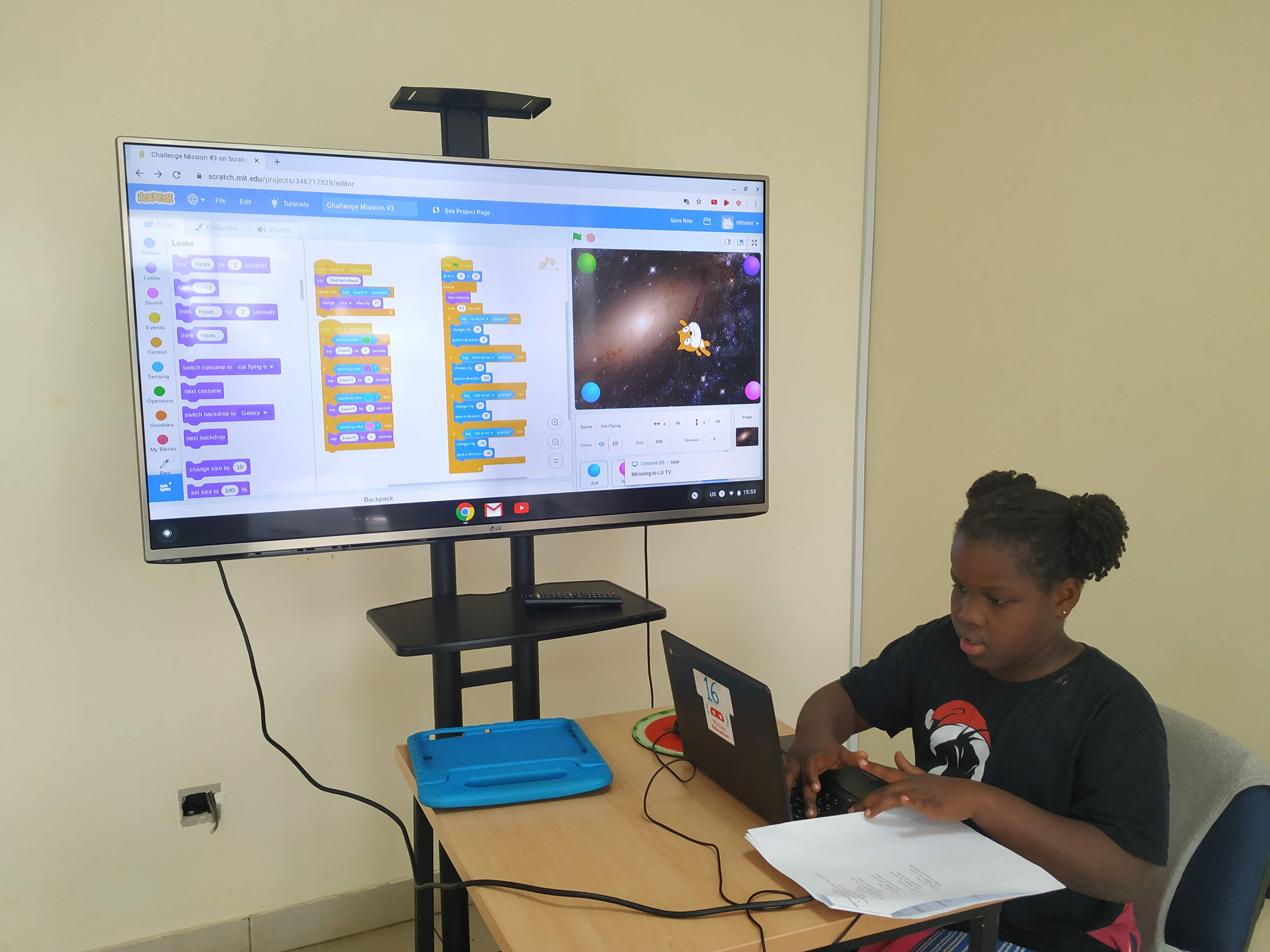 Animate convincing characters with dynamic effects and personality to keep the player engaged (Create)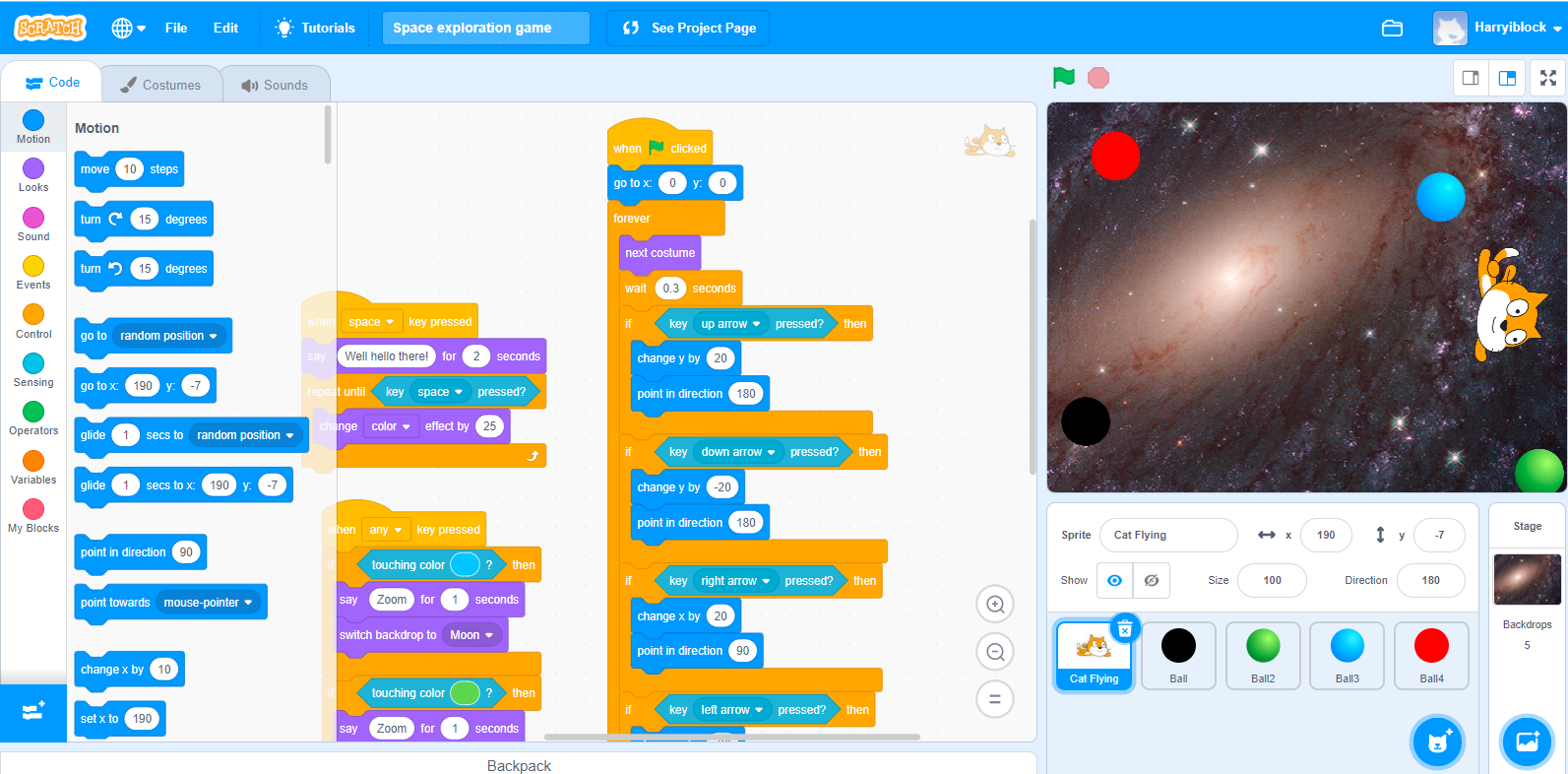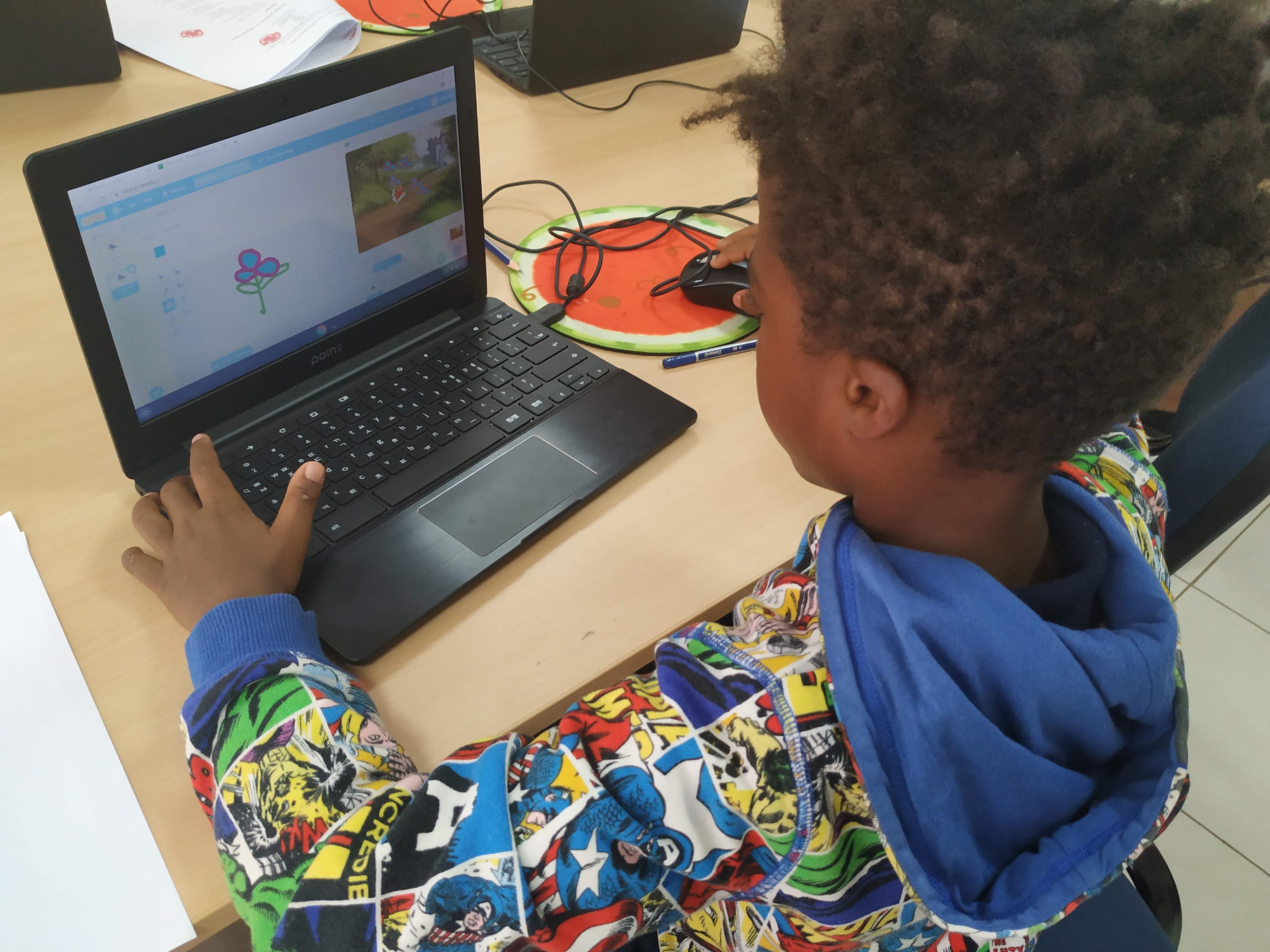 Test your new game for bugs and design flaws before sharing it with others (Improve)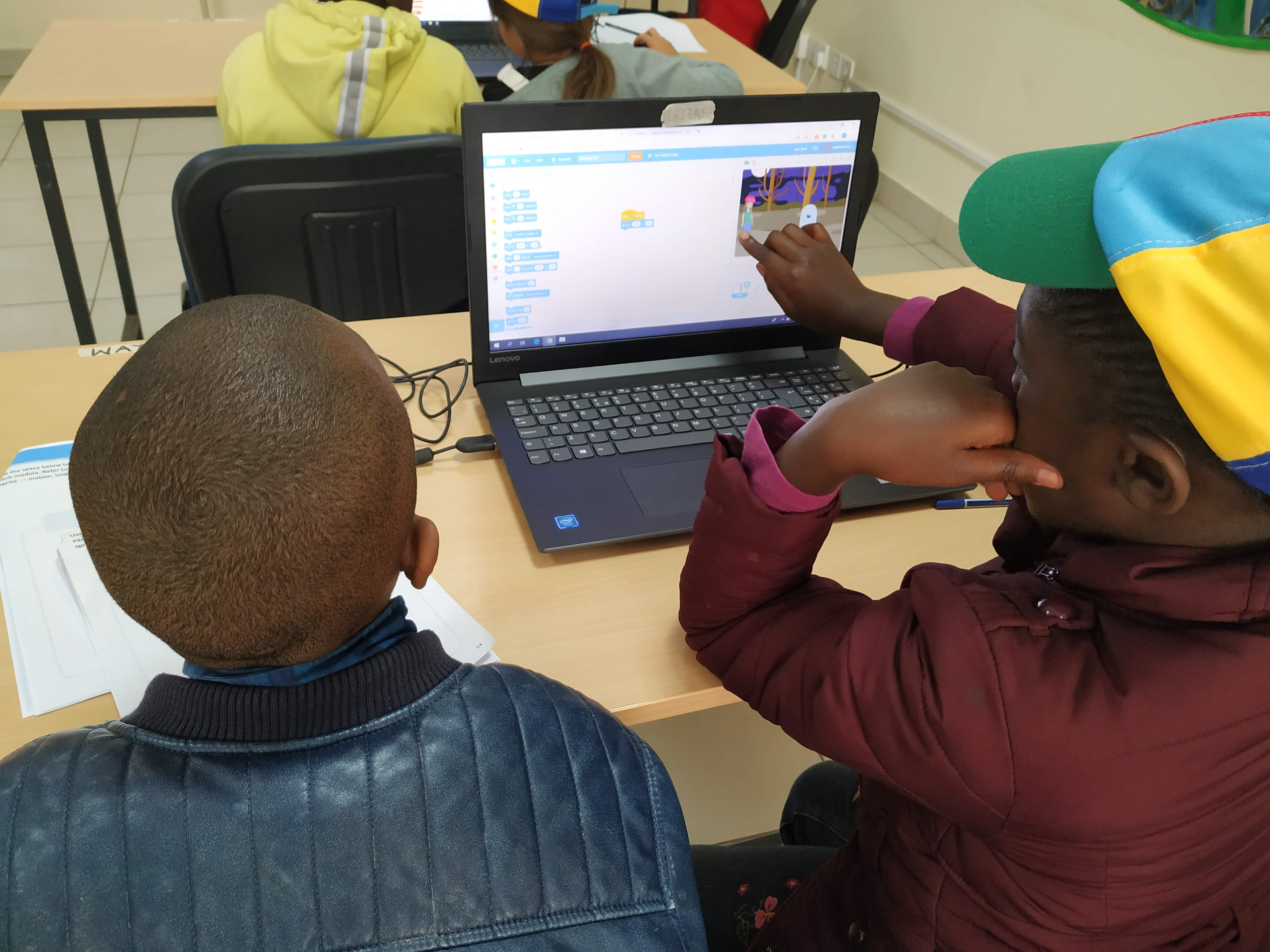 Do you want to learn more?
Join our upcoming 'Computer Science with Minecraft Bootcamp' this December 9-13th 2019.
You get to see your work come to life instantly in gameplay!
Register here: https://docs.google.com/forms/d/e/1FAIpQLSdZmTBKVetk5lDXOEGzCcr0f9Td0orwyE7LHj7nqy8jUY3htA/viewform?fbclid=IwAR2Y0Dl1ZWKWSZvlmmeDHTUcaGWGAXyoG_4Vr5pge5wvPCGRnEGyEx7Y9b8
See you there!