Python at Tinker
Python is an advanced programming language.
But our students have been training at Tinker, and they are competent to tackle Python!
How Do You Code a Poem in Python?
After learning the basics of Python, the students' first mission was to code a poem.
How did they do this?
1. They learned the operation sequence before coding the poem!
2. They used a command called escape sequence to create a text-readable program screen.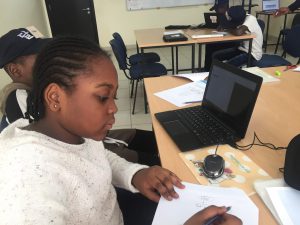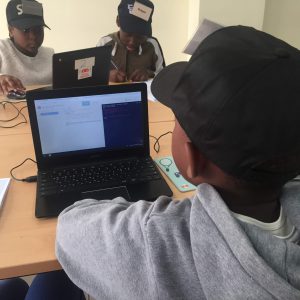 We can't wait to see what else they will code with Python this term!
It's still not late to join this term!
Click the blue "Apply" button on our website, or call 0715-978-986 to enroll.