Tinker students are pursuing their interests in STEM (Science, Technology, Engineering, and Mathematics) through our exciting curriculum.
Let's take a look inside the classrooms!
Tinker STEM explores the world around us.
In the Life Science class, students do hands on experiments to test their understanding of science in real life.
Show and Tell after coding for the sprites
Tinker STEM nurtures creativity, computational thinking, collaboration, and communication.
Kids as young as 4 years old begin to gain comprehension skills through project presentations.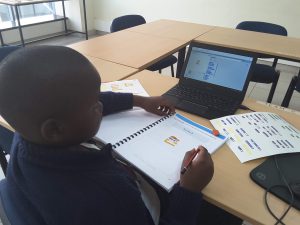 Tinker STEM is thoughtful and well-planned.
In the i:Code 1 class, students plan in their journals then transfer the script to the computer as they continue debugging.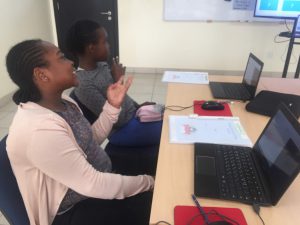 Students having fun as they learn about operators (+/ – / *) in Python programming.
Tinker STEM shows students how to use technology in a more dynamic way.
The Python program teaches how to apply programming skills to solving math problems.
All in all, our interesting and engaging environment is great for learning.
Join us and discover your child's full potential through Tinker STEM.