What's a chatbot?
A chatbot is a computer-generated application that is capable of having a virtual conversation with humans.
For example, Siri communicates in real time and answers users specific questions.
See how Tinker Education's Python class developed their own 'What's Your Name' chatbot.
What's Your Name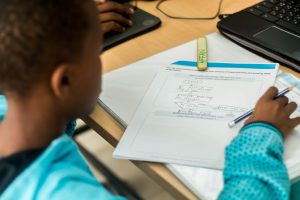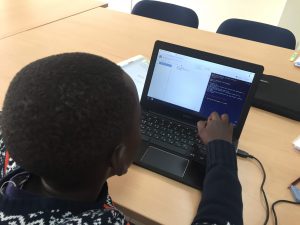 Step 1: Chatbot asks your name, and the question is displayed on the monitor as the output
Step 2: The students then enter their name on the keyboard.
Step 3: Chatbot generates a greeting with the user's name on the monitor
Check out our version of a Chatbot below.
We hope to see you at our Young Makers Bootcamp in December!
Come learn basics of coding to create amazing projects of your own!
Click the blue Apply button above!