It's been a long time since we saw what i:Code 1 class students have been up to!
They have been "broadcasting", which is when audio or video content is distributed to a dispersed audience.
But the interesting thing is how this can be done in coding.
On your mark…
Students created their own scenarios on Scratch.
Added their characters for the competition!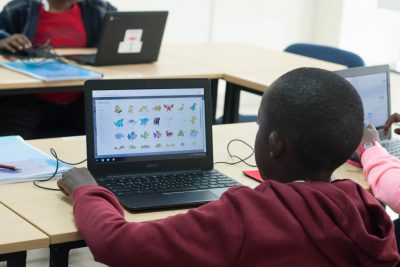 Get set…
After finding the sprites of your choice for the race, the next thing students did was to code for each sprite.
The character of the day would be the referee, who will actualize the concept of broadcasting.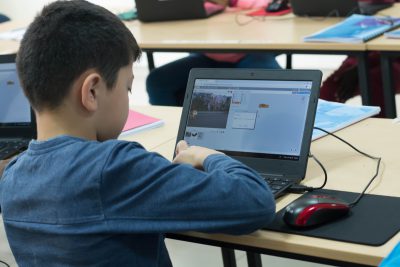 Go!
Using broadcast blocks to understand the principles of event interaction in animation, students brought the race on!
Let's see in the video some of the characters that won the race.
2019 is on its way.
Join Tinker Education and be a part of our fun community of coders.