Did you miss the term 3 Intake this year? Well Tinker Education's top-tier STEM program developed by South Korean EdTech company, EMCAST is proud to announce The Learn To Code Bootcamp this November!
Tinker STEM Bootcamps nurture young minds in STEM (Science, Technology, Engineering, Mathematics) through inventing, coding, and making fun projects.
The November camp has been designed to incorporate  the best of our term-based program: coding interactive games, stories and animations as well as physical computing activities that will develop a strong foundation of computer science skills. 
Check out Tinker STEM students this term.
Become a part of the Tinker Education STEM program family where 5-15 year olds meet and learn to Code together, present their fun projects and  acquire 21st Century Skills of:
Critical thinking.

Creativity.

Collaboration.

Communication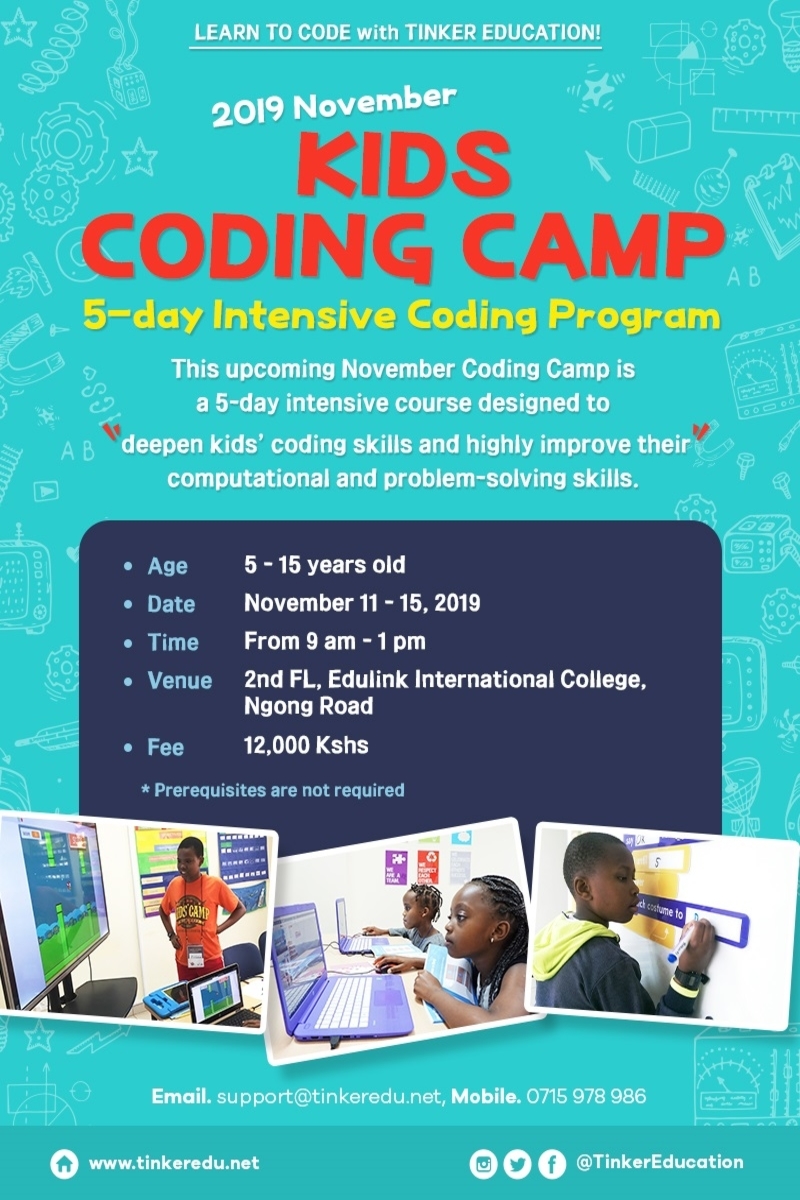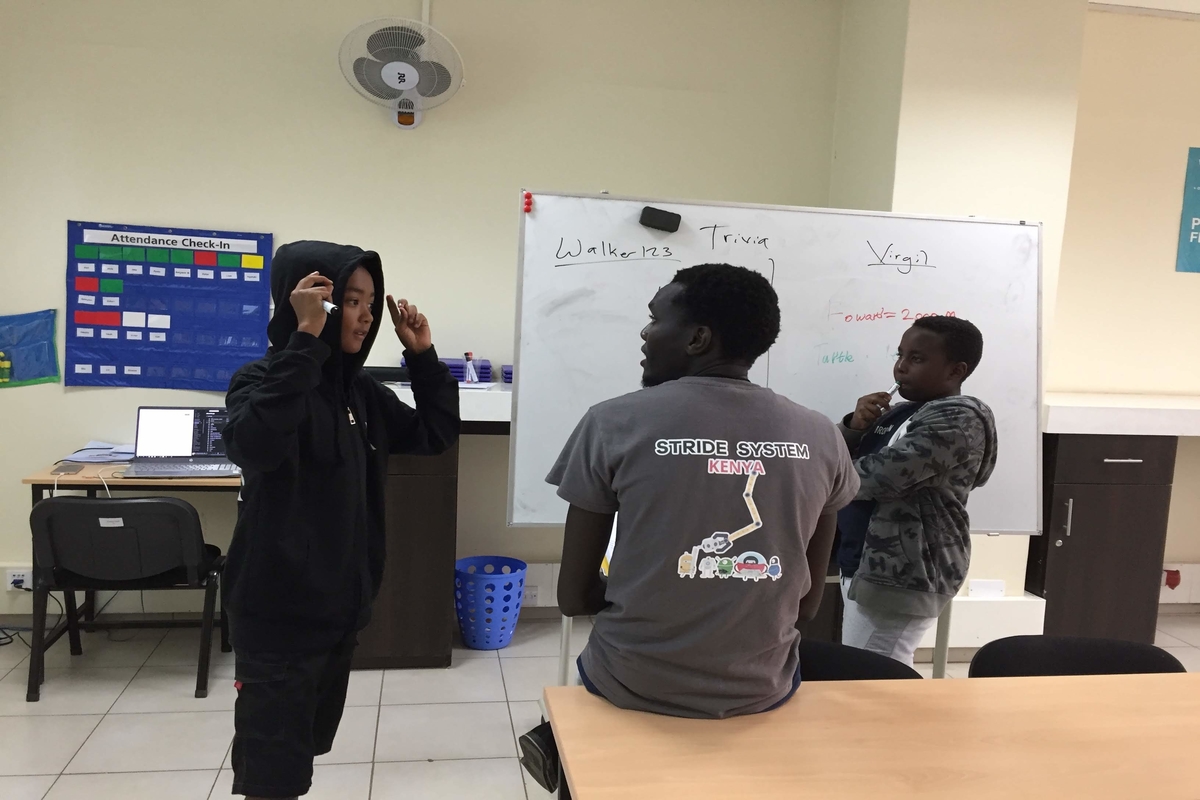 The best part is that there is no prerequisite required for students to enter this Bootcamp. There is no resources required, all is provided for. So come and have some fun learning making your OWN fun projects this November Holiday!