Our 10 year old Aisha has been studying at Tinker Education for 4 years now.
This term she is taking Python basic class.

Aisha's Project:
The project is a simple house colored in red with a white door at the front. The student decided to have the windows at the back of the house hence not visible.
The project was made in Python turtle graphics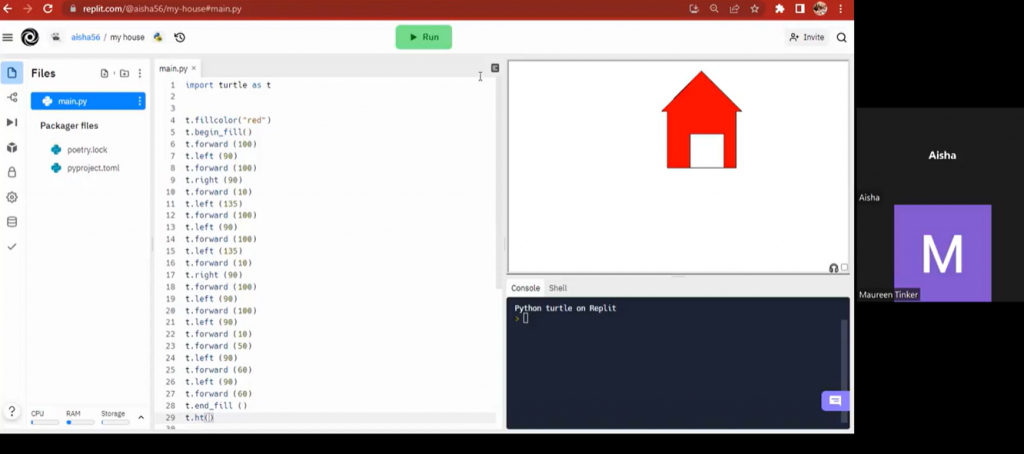 3. WHAT CODE FUNCTIONALITIES WERE USED AND HOW?
Turtle graphics module – the student used the turtle graphics commands to be able to draw and color her house.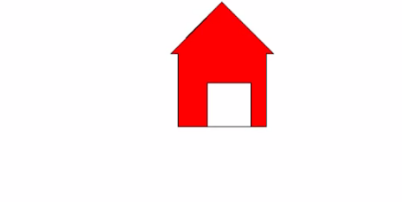 She is very creative and her thought process is top notch.
We cant wait to see what else can she do!