Justine, our 12 year old student who is doing web development course at Tinker Education is currently working on a project to make a shopping website similar to that of amazon or jumia.co.ke
Justine has been learning coding at Tinker for over 2 years now. Justine is interested in online shopping and so she wanted to build something that allowed her to search and purchase some of the cool stuff she likes. Hence, the name microlike. Her website includes things that are close to her heart, such as:
1) Gaming equipments
2) Makeup products
3) Gifts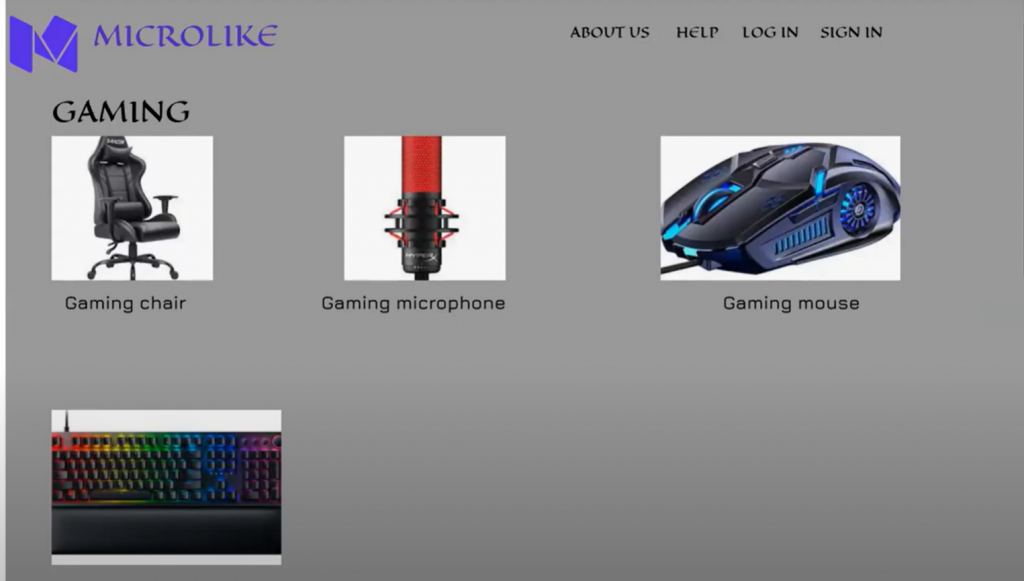 The project so far:
In our no-code web development class, she is learning how to create a website in bubble.io without writing a single line of code.
So far she has learned the following topics:
Reusable navigation bar, located at the top of each page
Reusable footer that provides additional information
Images of items in stock
Simultaneously, she also inculcated the notions she has learned so far in the website she is creating.
What to look forward to:
She is working on 2 main features to add to the website:
Language: One feature that Justine is particularly proud of is the ability to translate her web app into any language. This is an idea that she personally thought through and decided to implement. Currently, she just created a page listing all the languages. She will further work on providing translations in the listed languages.
2. Membership: Another feature she is working on is the feature to signup and login. She wants to have a full membership process to signup, login and purchase any item of choice. This is a time taking process but she is very positive she can achieve it in time.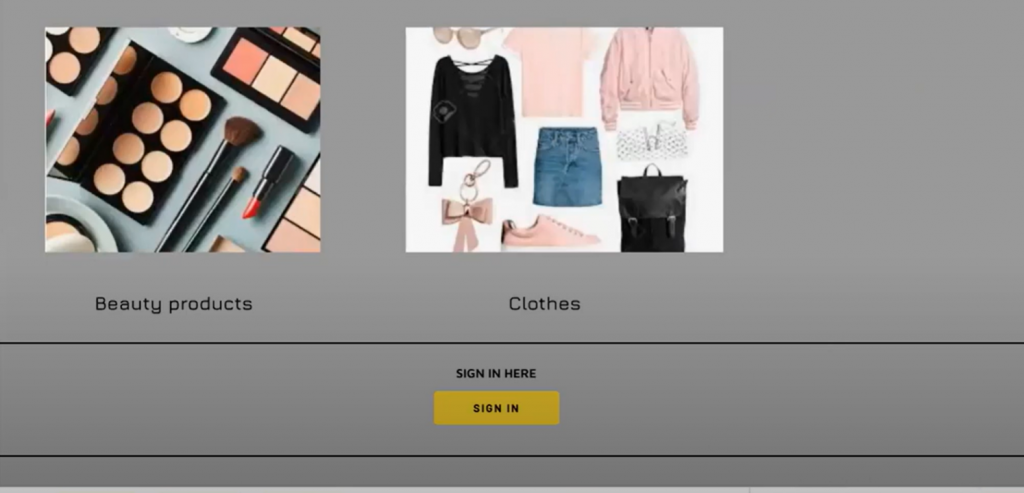 We can't wait to see how this project will turn out.
Keep waiting to get posted on the final product!