What Makes Tinker Education Special
Tinker educators focus our attention on offering meaningful learning experiences to each student. The teaching materials are delivered to students after deliberate consideration. We design innovative learning activities as well as assessments and provide constructive feedback to each student. In addition, our learning platform maximizes your child's potential to surprise the world with dynamic solutions to real life needs.
E-Learning Platform
Tinker Education can be described as interactive learning Lessons are student-centered as the program is delivered through e-learning allowing for students to study at their own pace at anytime. Furthermore, students can learn and collaborate in the classroom along with the teacher and fellow classmates.
Every student receives personalized education since our powerful e-learning platform is able to track and monitor their learning progress and activity.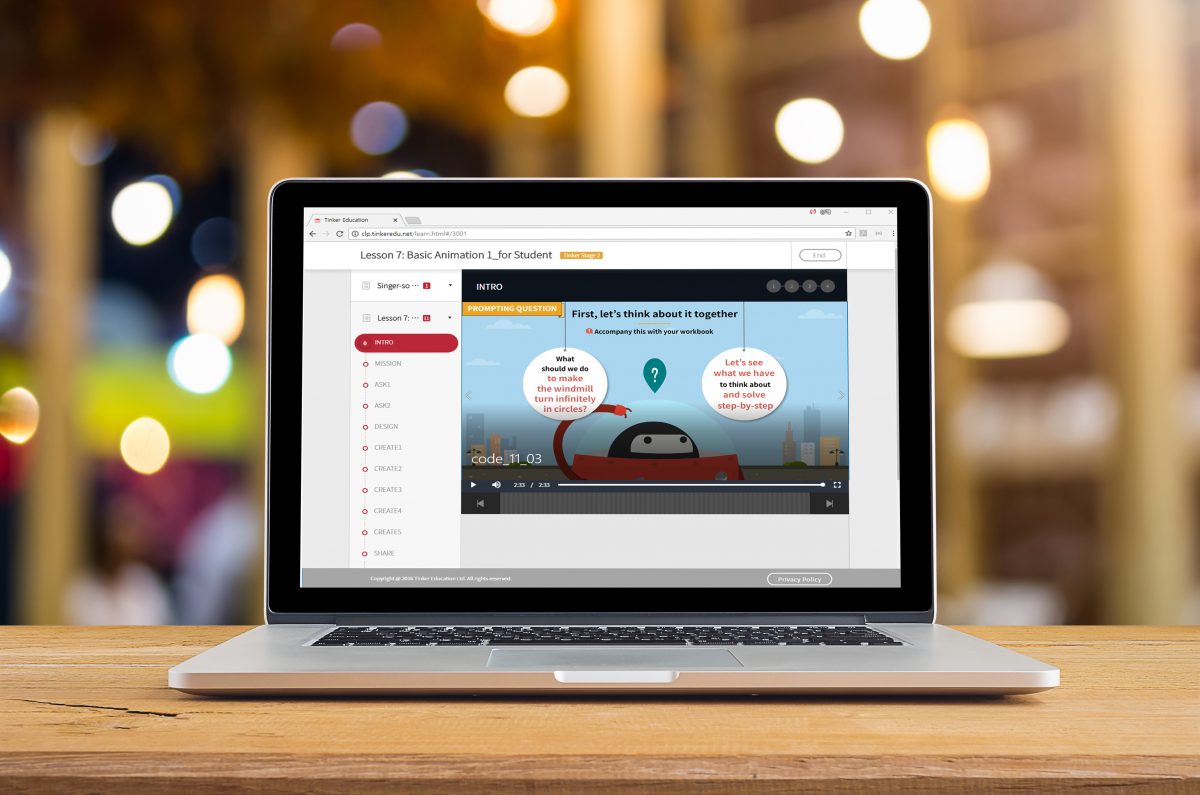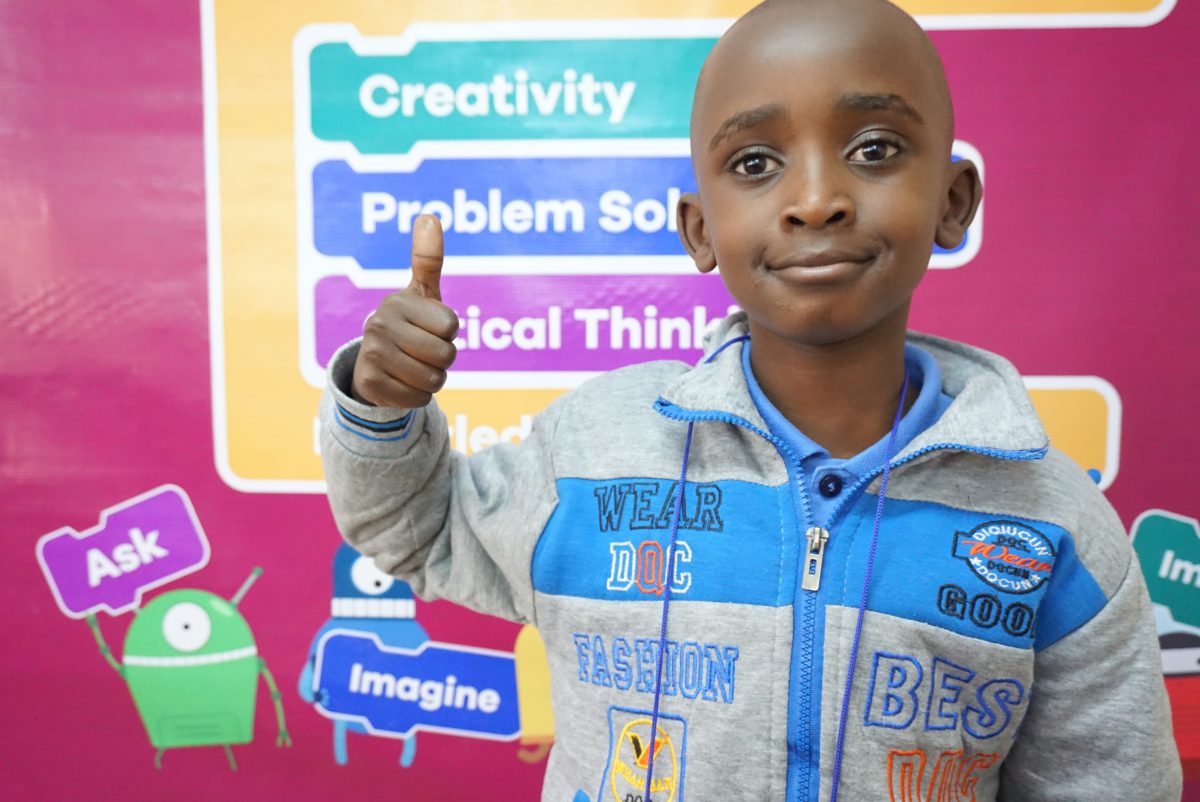 Multi-dimensional STEM Education
With research-based teaching and powerful technology, we bring out the best in your child, elevate, and equip them with essential skills required in the 21st century. Our STEM education structure includes unplugged, hands-on activities, programming/coding (MIT Scratch, Python) as well as physical computing (LittleBits: easy-to-use electronic building blocks , BBC Micro:bit, Arduino, etc.) to encourage applied computational thinking through creativity.
Small Classroom Sizes
A majority of our classes have an impressively low student to teacher ratio. Small class sizes and an inspiring and highly qualified teaching faculty ensure that students get the absolute most out of their education.
Experience the benefits of a small class size and you will know why we believe that it's an integral part of a world-class education.