What a great term it has been so far! As we come to the end of term 2, we at Tinker team are very happy and grateful to:
Our students who have been, in one word, "amazing"!

Our most dedicated  and supportive parents,  

Our Tinker team! Teachers and staff, for their hard work in making  the term a success.
In case you missed, the end of term closed in style this time round. Students from every class prepared a project of their own and as a group to present to their parents. Check out what each class did.
First 
We had the i:Block 1 class educating their mum and dad about the exciting Beebot, a robot
they use to learn sequencing, estimation, problem-solving, and just having fun! 
Each student stood in front of the parents and illustrated how they planned on their journal the mission of their Beebot. Check out below.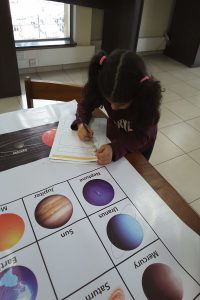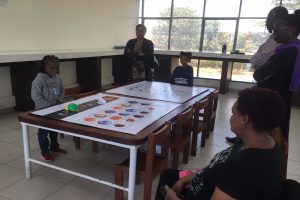 Second
We also had the courageous i:Code classes who had their animation projects to present. They each chose their favorite topics throughout the term, added some creativity to it so as to enlighten the parents in a more fun way. 
There were proud moments from the parents and teachers to see how the students have gained courage, communication and  presentation skills.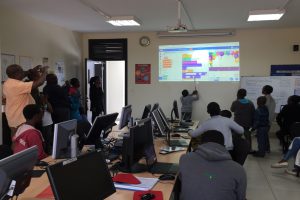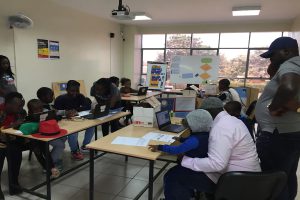 Third
Last, but not least, there was the i:Imagine class who demonstrated the moisture sensor as a group project. After learning the concept, students applied their knowledge in creating an actual moisture sensor that is used to read and then plots a bar graph of the level of soil moisture. The graph is then displayed on the microbit screen to show how well watered a plant is.