One of our goals at Tinker is to enable students to become problem-solvers!
We all meet challenges in life, but by developing problem-solving skills, we can seek solutions.
We use several methods at Tinker to cultivate students' problem-solving skills.
One way is to have students self-manage themselves.
This means that they are in charge of checking their own attendance when they come to class.
Also, they all have specific roles in the classroom that they are responsible for doing.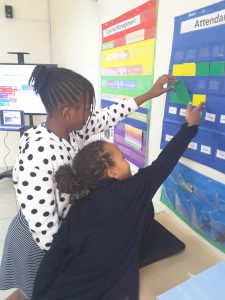 Self-management helps students to become independent, more responsible, and problem-solvers.
See the great job they did of organizing the learning resources!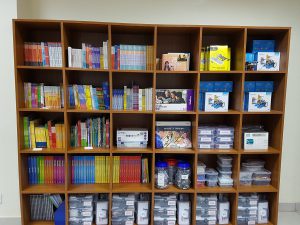 Tinker not only focuses on building students' competency in computational skills, but also in cultivating them as great problem-solvers in life.