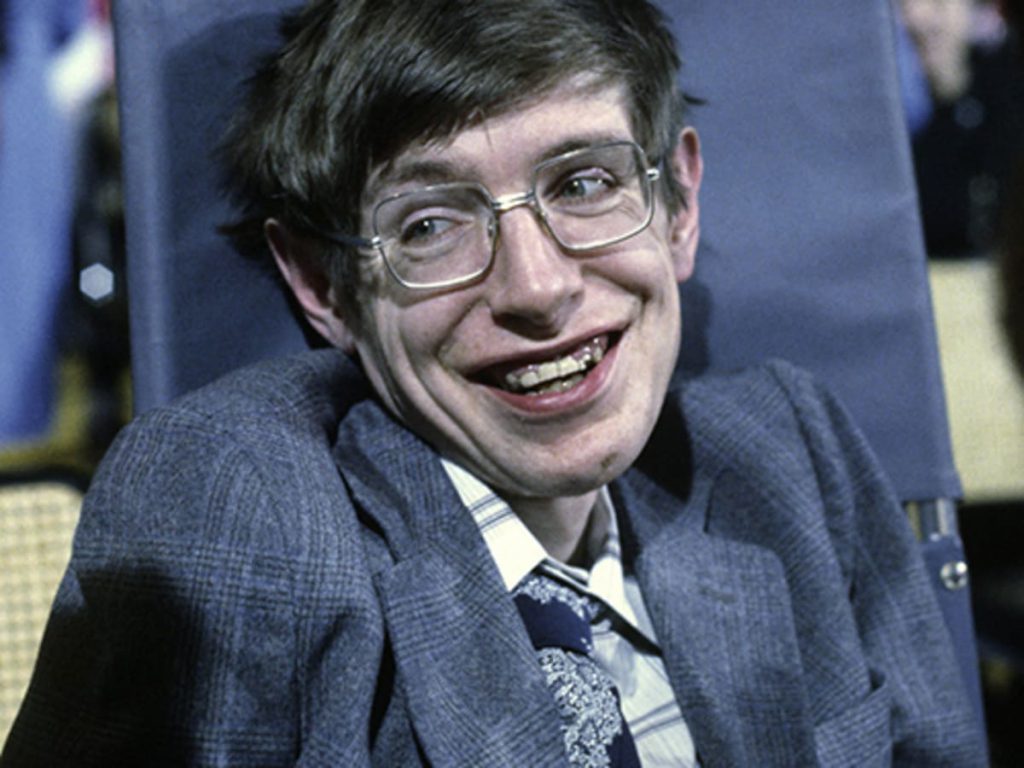 "Whether you want to uncover the secrets of the universe, or you just want to pursue a career in the 21st century, basic computer programming is an essential skill to learn."

– Stephen Hawking
It is clear by now that computing and learning to code is the most essential skill of the 21st century. Preparing the kids for the future from a young age is also very important in the 21st century.
With the evolution of STEM Education, coding and computing is one of the most searched skill sets for any task in hand.
But how do you make sure if your kid will appreciate STEM coding classes?

How to choose if it is the right coding class for your child?

How do you know if the teachers have the expertise to assist your child?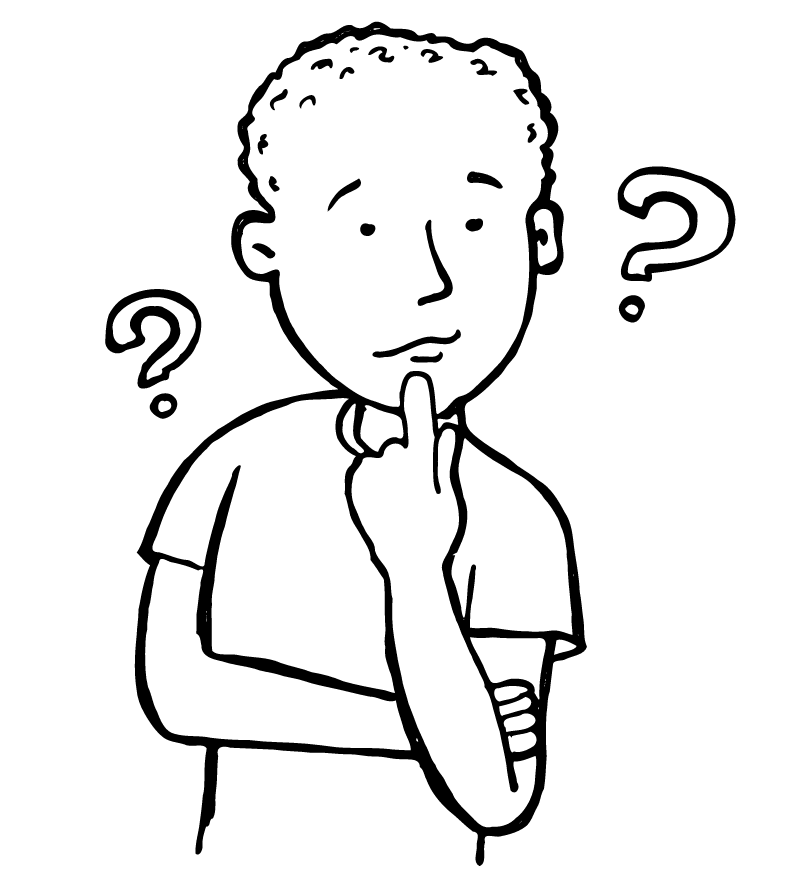 At Tinker Education, we understand that it is not an easy choice to make.
Therefore we are providing A FREE chance for you to experience Tinker Education Coding Classes!
One-Hour Free Trial coding class:
How to apply:
Time period: Within 1 month.*
Days: Tuesdays & Fridays
Timing: 5pm ~ 6pm
Kindly click this link and book a 1 hour free trial class to start you off.
https://docs.google.com/forms/d/1X_ZchpDUrn-J1S_K5ps4oZ-zwhUjHNxZJtDLhWfBPa0/edit
Note: You can apply for the one hour trial between May 1st~ June 1st.
Courses offered:
Scratch:
Scratch is the world's largest coding community for children and a coding language with a simple visual interface that allows young people to create digital stories, games, and animations.
Python:
Python is a computer programming language often used to build websites and software, automate tasks, and conduct data analysis.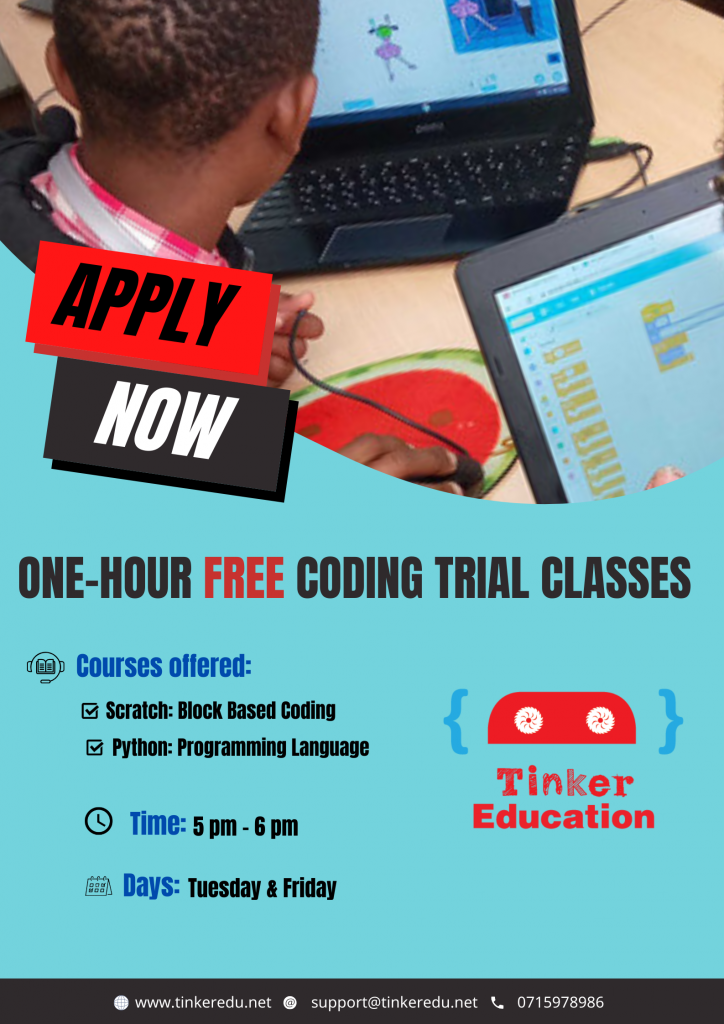 Hurry up!
Apply today!
Hope to see you soon at our free trial classes!