Introducing i:Spy 3 Class
In our i:Spy 3 class, students learn scientific principles by doing experiments.
This class learns science concepts dealt in Grade 3 of the British curriculum.
Various Magnet Experiments
In this class, students learned about the features of magnets by doing experiments.
Students did experiments such as making paper clips dangle on the magnet, building a magnet tower, and making their own magnet.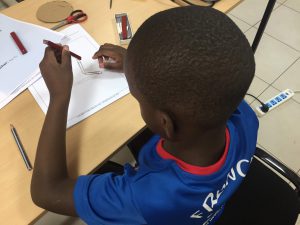 What did students learn?
By doing these experiments, students learned about several features of magnets, including the feature of push and pull.
These experiments also helped students to learn that the Earth is also a huge magnet.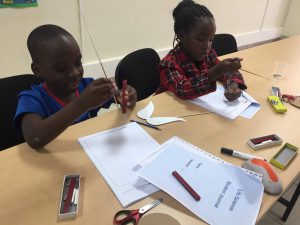 Students enjoyed learning science concepts by doing experiments on their own.
Book a tour on our website to see our amazing space for children!
Don't wait! Join Tinker today 🙂