Exciting news! STEAM is here at Tinker!
The Stage 1 students were excited to find out that they will be taking
STEAM (Science, Technology, Engineering, Art, Mathematics) classes from now on.
Tinker Education is looking forward to spearheading the learning approach of
STEAM Education beginning with our youngest stars!
The first day of class (Jan. 19th) kicked off with making dot-to-dot art
as the students freely imagined their arts, and brought it to life through painting while collaborating.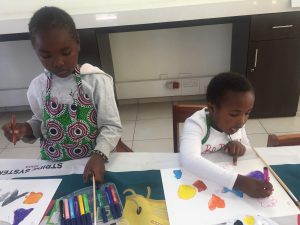 In addition to Scratch Junior coding, they will be doing art as part of the course.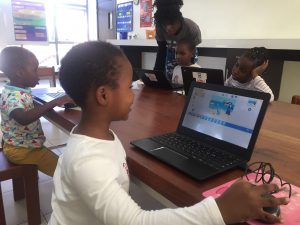 Tinker Education will prove that creativity in learning is essential to critical thinking as it
fosters ingenuity, design principles, and a thoughtful process towards the end result.
These are the innovators, leaders, and learners of the 21st century!