On April 5th 2022, Tinker Education started a kids camp in collaboration with World Friends Foundation. The camp consists of a total of 8 students ranging from 9 years~16 years old.

Our Goal:
The goal of our camp is to provide education to the underprivileged kids in a fun and meaningful manner.
The camp was named after our beloved student Donfil, thus naming it Donfil's Camp.
English Classes:
We are providing English reading classes on the ELA program sponsored by World Friends Foundation. Through this program, the kids learn English along with the meaning of life and the importance of self-love.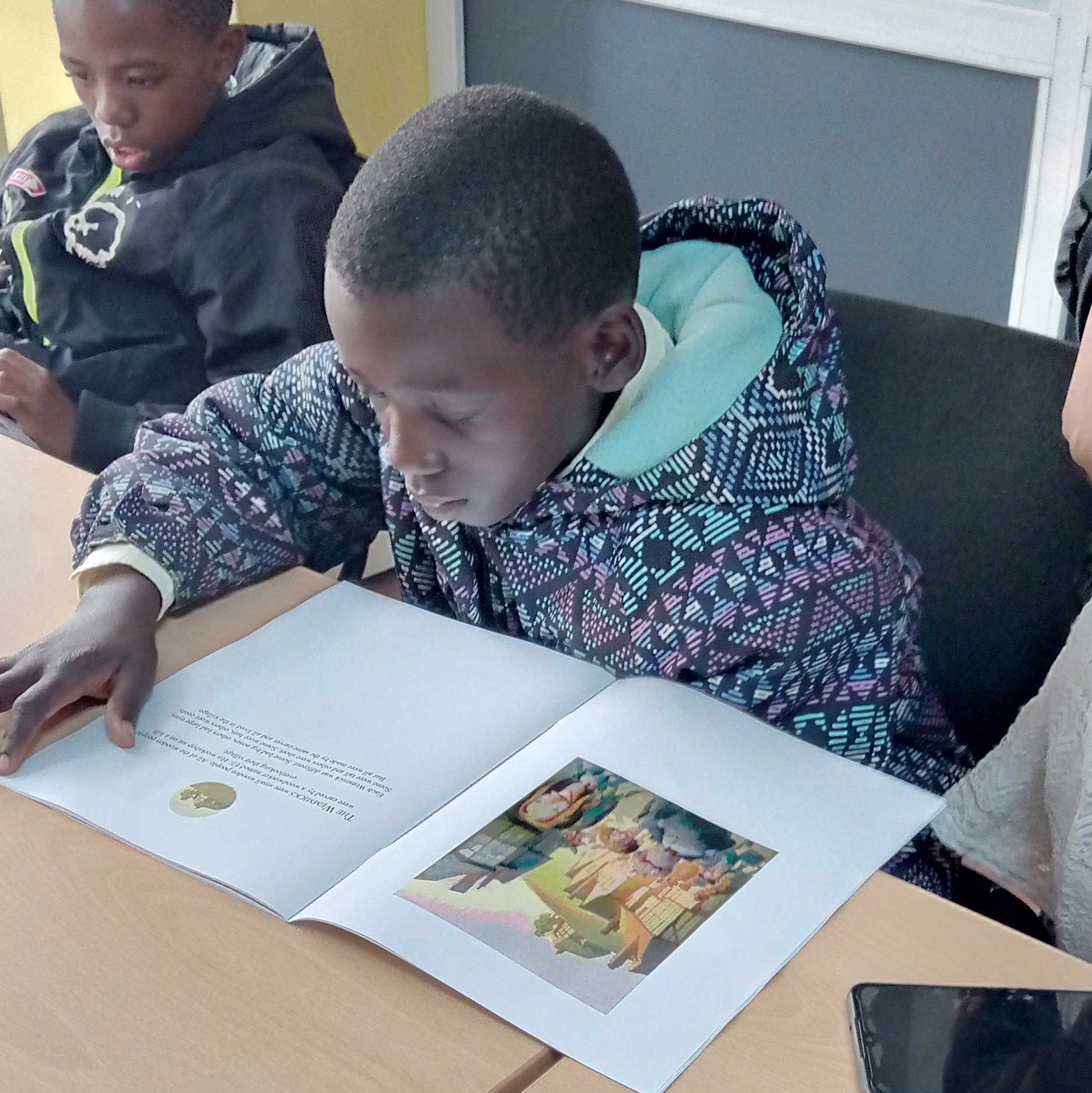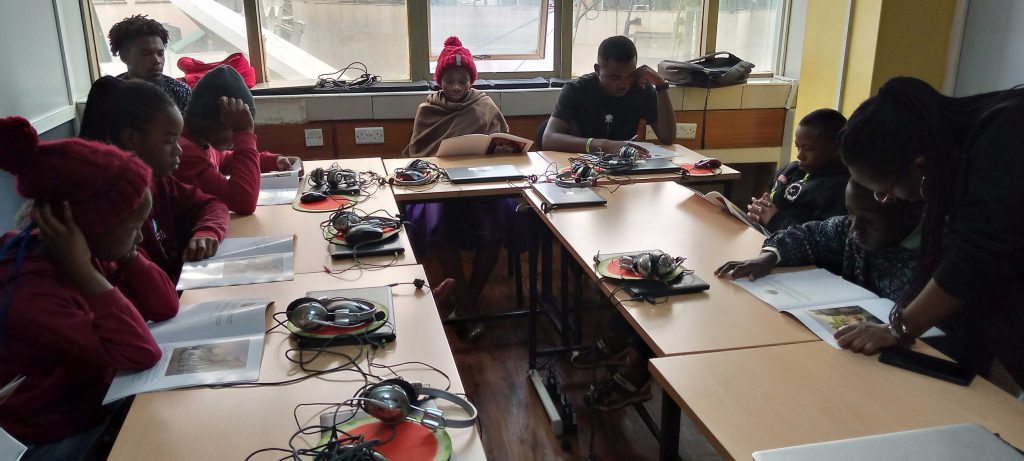 Coding Classes:
Along with English classes we are also providing our Tinker Education coding class. We started with Introduction to scratch to make the kids familiarize with the world of coding. Thankfully the kids are extremely talented and fast in learning. In just 3 days, they are much aware of a few fundamental computer science concepts such as algorithms and pattern recognition.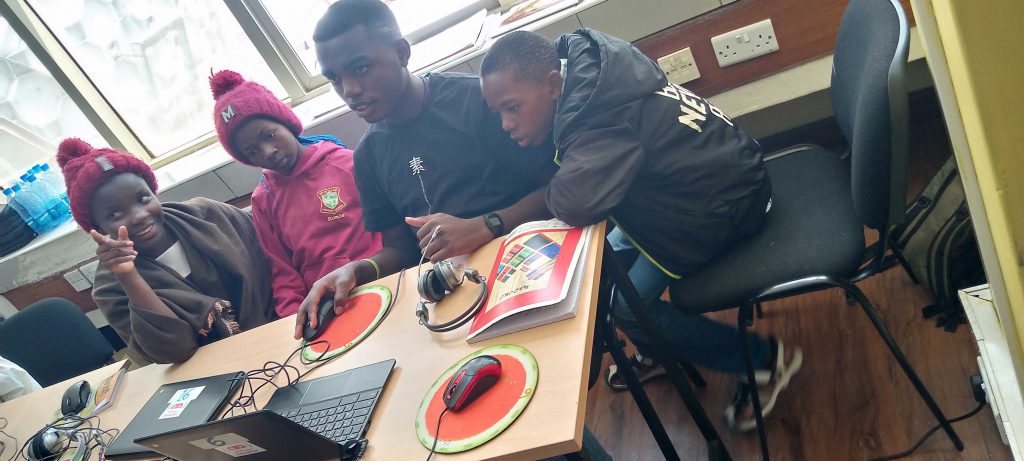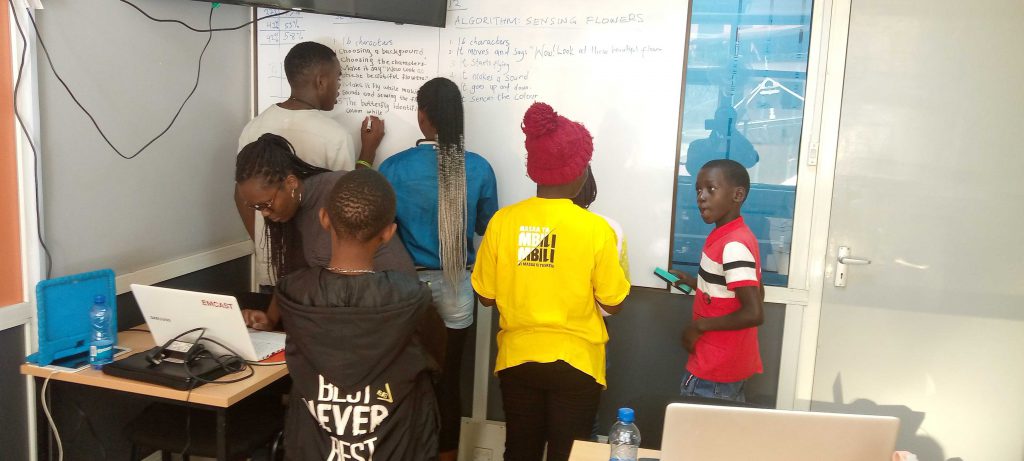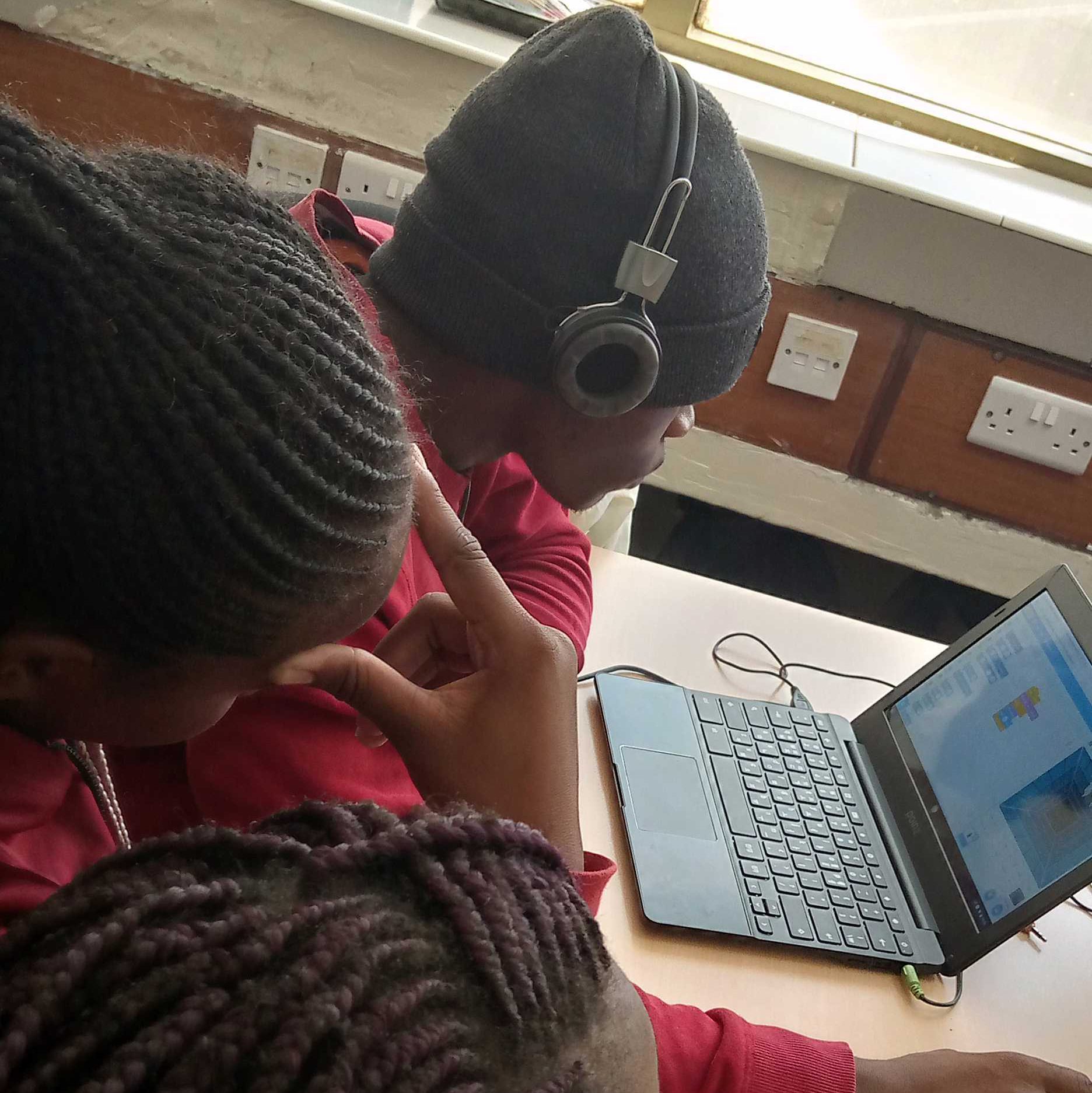 Apart from that, they are also engaged in fun activities such as quizzes on their favourite topics, learning basics of maths, playing games, etc.
We are happy to share these beautiful memories with the little ones.
We shall update more during the entire duration of the camp!