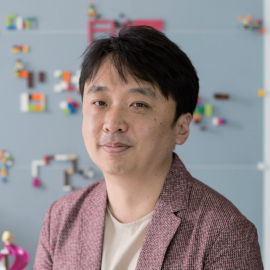 Tinker Education teaches students Computer Science with the integration of Science, Technology, Engineering, Mathematics, and Art.
Tinker Education aims to teach students that the computer is a powerful tool for creativity and invention. We consider our students not as consumers, but as future innovators and idea makers.
Students will be equipped to utilize technology confidently in the infinite world that is composed of 0 and 1.
Tinker Education will enhance the student's natural talents by equipping them with critical thinking. We promise that Tinker Education students will become innovative thinkers who will surprise the world with dynamic solutions to real life needs.
우리가 아이들에게 주고 싶은 것
What We Want to Teach Children
through Computer Science Education
Tinker Education
Tinker Education was established in 2016 in Nairobi, Kenya to foster youth in STEM (Science, Technology, Engineering, Mathematics) education in East Africa. We enable children and the youth to develop critical thinking, problem-solving, reasoning, and communication skills to succeed in their future careers and lives in the 21st century.
Solid Foundation of STEM Education
We strongly believe Science, Technology, Engineering, and Mathematics (STEM) education is essential for the future. At Tinker Education students will enhance their natural talents by developing critical thinking, creativity, and problem solving skills through our education.
Powerful Learning through Play and Exploration
Kids are more capable than they know, and to prove it, we give them the critical thinking skills and tools to solve real problems. By learning through doing, students feel free to make mistakes and improve, collaborate, and change the world!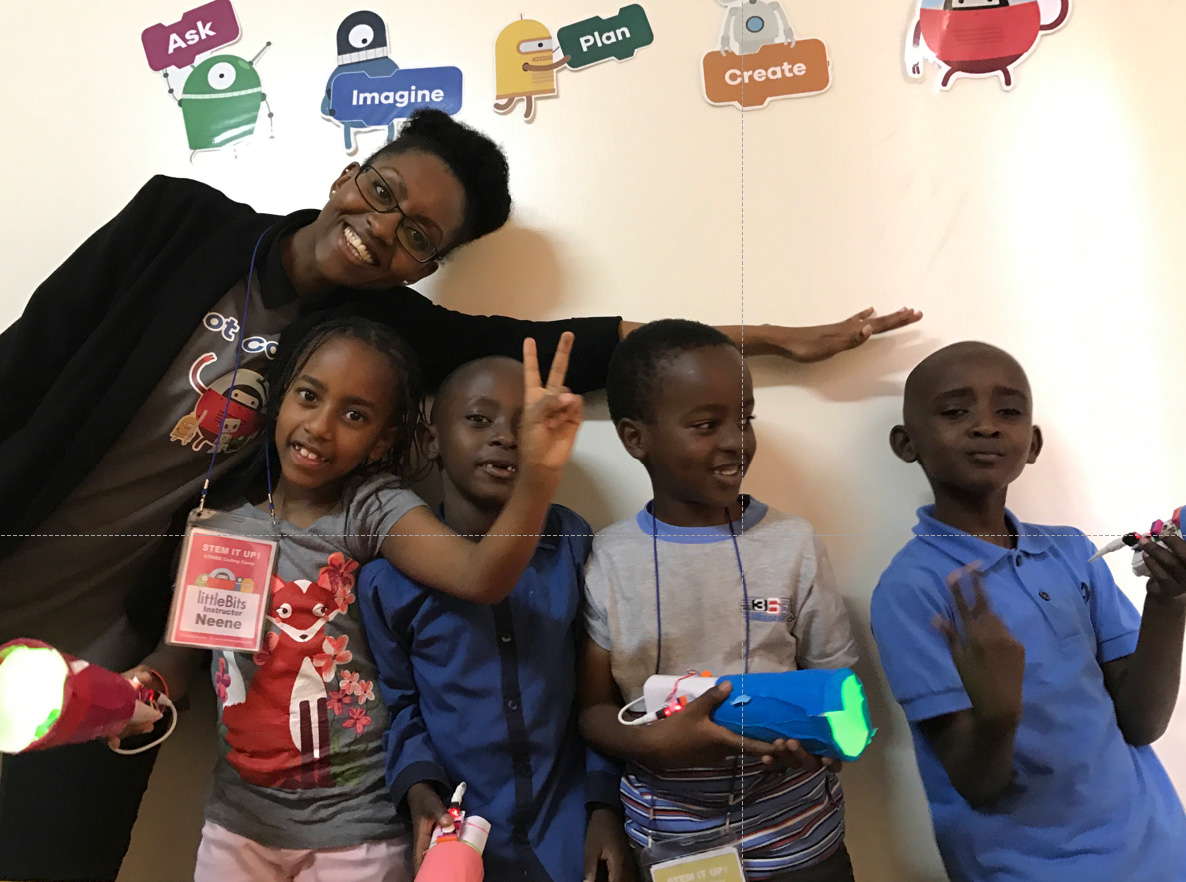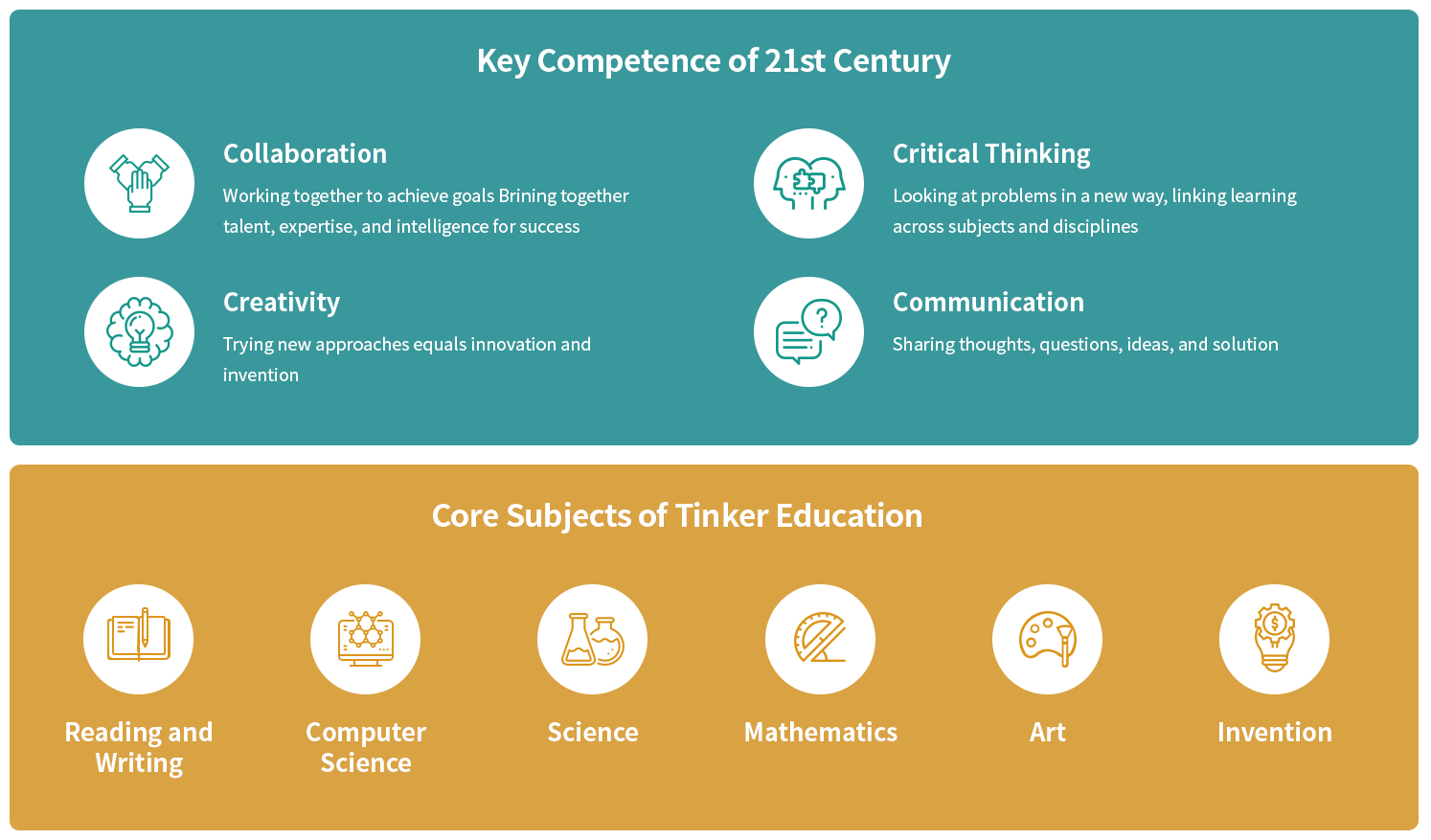 EMCAST
The headquarter of Tinker Education, EMCAST, is one of the top global EdTech companies located in Seoul, South Korea.
EMCAST specializes in e-learning content development, consilience learning platform, learning curation, learning analytics, and creative solutions. Since its establishment in 2000, EMCAST has pioneered "Brand Retail Education" in Asia and is ranked No.1 in the sector.
Based on its speciality in edtech, it collaborates with Tinker Education to provide the best quality education in Kenya and other countries in East Africa. All of Tinker's top-notch learning content, online resources and the e-learning system are supported by EMCAST.
Prepare Your Child for the New Era
We have to prepare our children for the new era.
Get regular updates and discover how the global education changes
and be part of it with Tinker Education.