'After hardship comes relief'
It's been a long year, full of drastic changes around the world. The Pandemic has not just affected the lives of people in terms of health, it has affected the learning system, the economies of the world and so much more.
From this hardship however, we learnt so much while adapting to the new normal of staying home and learning or working from home. At Tinker Education, our students have been resilient during this season, they have taken responsibility for their learning like never before.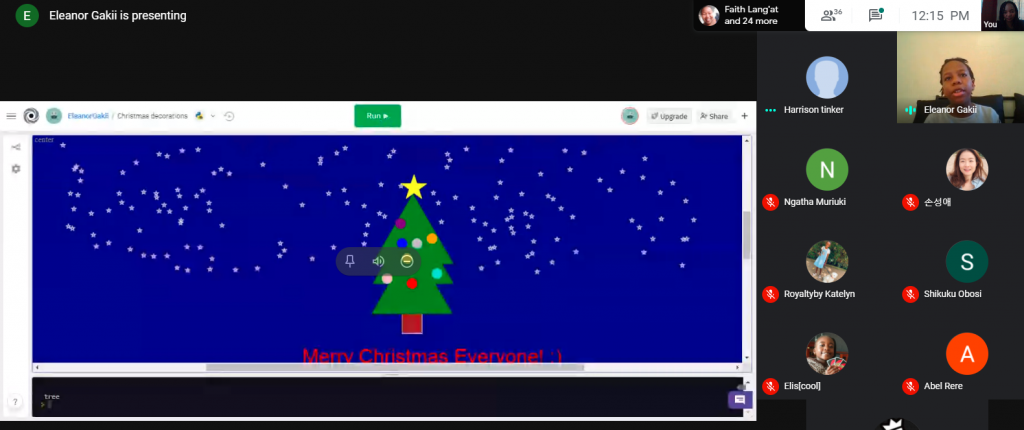 With their e_learning accounts, they have been able to make learning even better than the  offline system by going the extra mile to work a bit more on their projects. Despite not seeing one another, our students, teachers and parents have made it possible for Tinker Education to host its FIRST CODING COMPETITION online!
The students first teamed up in groups of three.  At their own time, they met and discussed an idea then divided roles and began the process of bringing together their idea into a working prototype.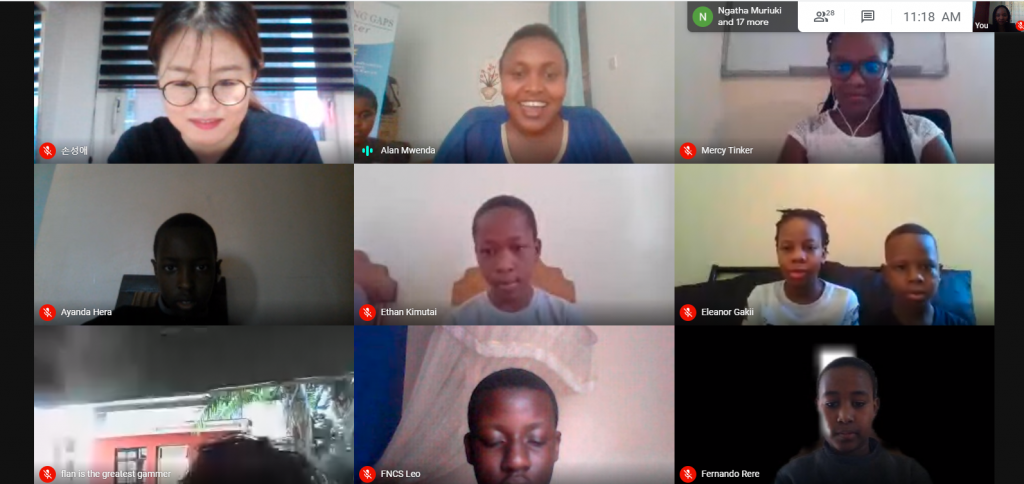 We had a total of 11 teams, each with a unique project which they presented virtually to parents, fellow students and Tinker staff in Kenya and its headquarters in South Korea. Every project was well thought out, well created and perfectly presented. 
Tinker parents were so happy with the students presentations, here is one of the Parents feedback.
"I am glad the competition was successful and that the children are beginning to relate their coding skills with application from the very young ones to the older ones. The incorporation of team work and life skills on getting things done even when you face challenges was also quite impressive.

I believe from the success of this competition you could consider including team projects in the term's curriculum so that they can innovate solutions which can be commercialized". 

Ms. Florence Kimata